The Indie Edge
Defying industry conventions through agency models purpose-built for today's needs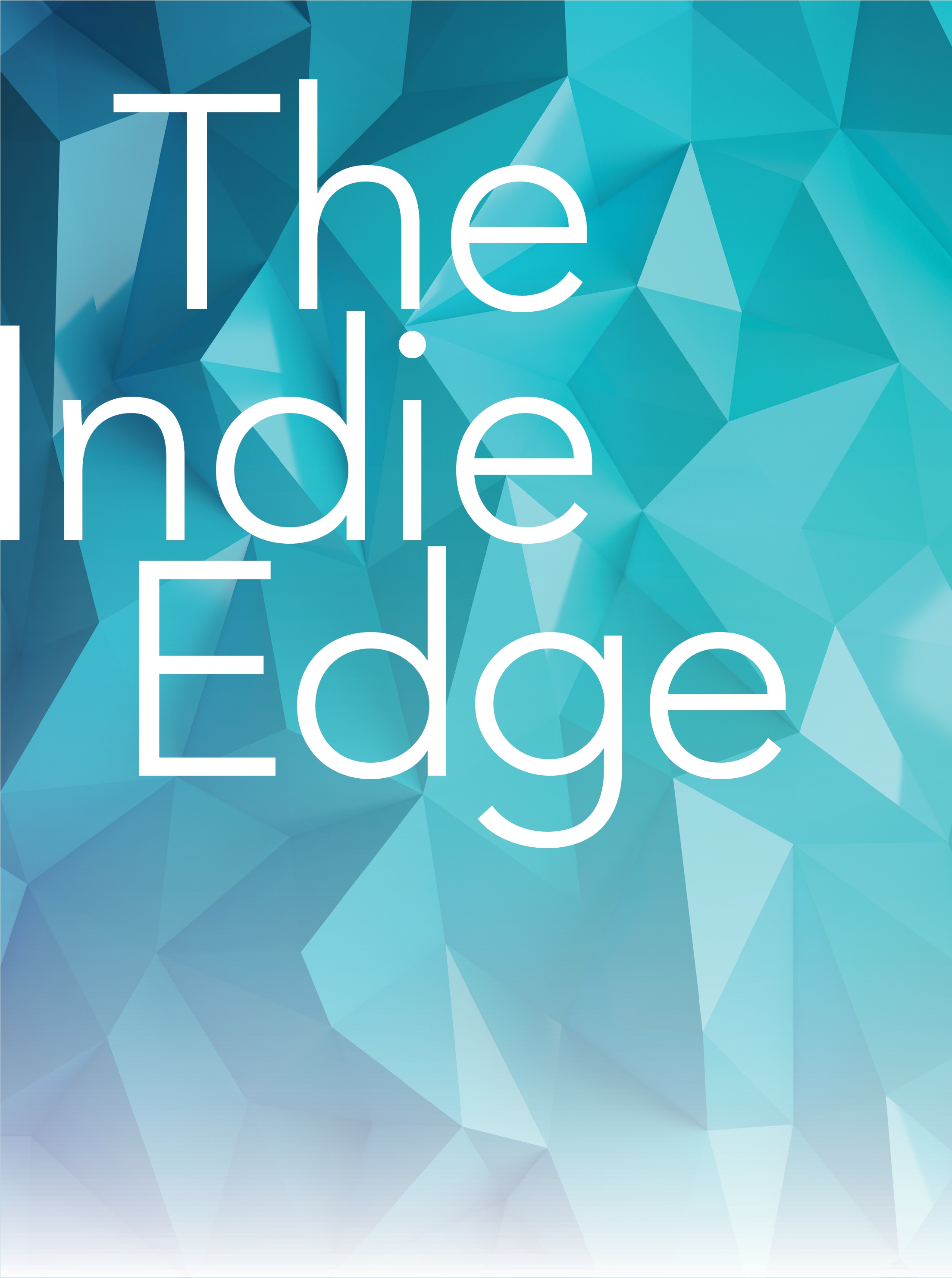 THESE AGENCIES TAKE THE TERM 'INDEPENDENT' TO THE MAX. Forget about marching to a different drum, they're writing their own music.

The label that the industry pins to agencies not affiliated with larger, controlling companies really fails to take their independent thinking into consideration. It's not simply that indies can make fast business decisions and react quickly to client needs, they are building new agency models and innovative new processes.

Most indies find their creative freedom and lack of corporate hierarchy a definite advantage. The three agencies profiled here are creating award-winning work – and they're doing it all their way.