Fallsview markets beyond its casino
The Niagara resort casts a wide net to attract people looking for fun, rather than just gambling.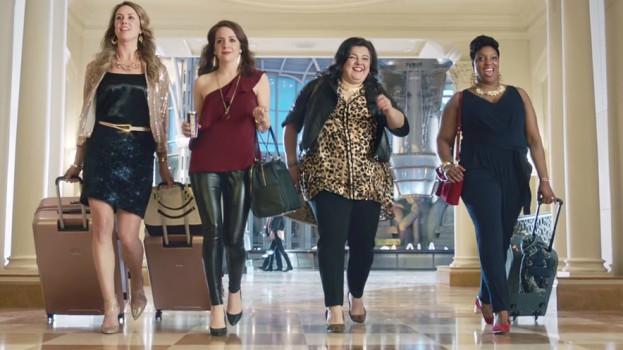 Niagara Fallsview Casino Resort is broadening its focus beyond gambling to cast a wide net among Ontario's vacation seekers with a new campaign.

New video work from creative agency Arrivals + Departures positions the Niagara Falls resort as a destination for a "girls' weekend" and a place for couples without ever mentioning the casino.

"What drove the brief this year was this notion of 'you gotta go to know,'" says Mike Bevacqua, president of Arrivals + Departures. "We've touched on that in the past, but this year was an exploration of Fallsview being more than just a casino."

Much of the brand's previous marketing has evoked the casino and winning big by showing its visitors getting lucky in various ways.

"When you say 'Fallsview Casino,' people immediately think we're just a casino with slot machines and table games," says Jennifer Ferguson, director of marketing services of Niagara Casinos. The venue also houses restaurants, a hotel and a spa.

The target for the campaign is a broad one. "We're always targeting an entertainment seeker who's looking for something fun to do in their spare time," says Ferguson. "The market is pretty stable and its maturing. There's a 35-plus demographic we're reaching out to. Everyone can have fun on the property."

Two video spots are currently in market, with two more planned for the coming months. The campaign will run throughout the year in the Toronto-Buffalo corridor.