Check it out: Parents need help, too
OSAP's latest campaign takes a more grounded approach, showing parents how the financial aid program can assist them.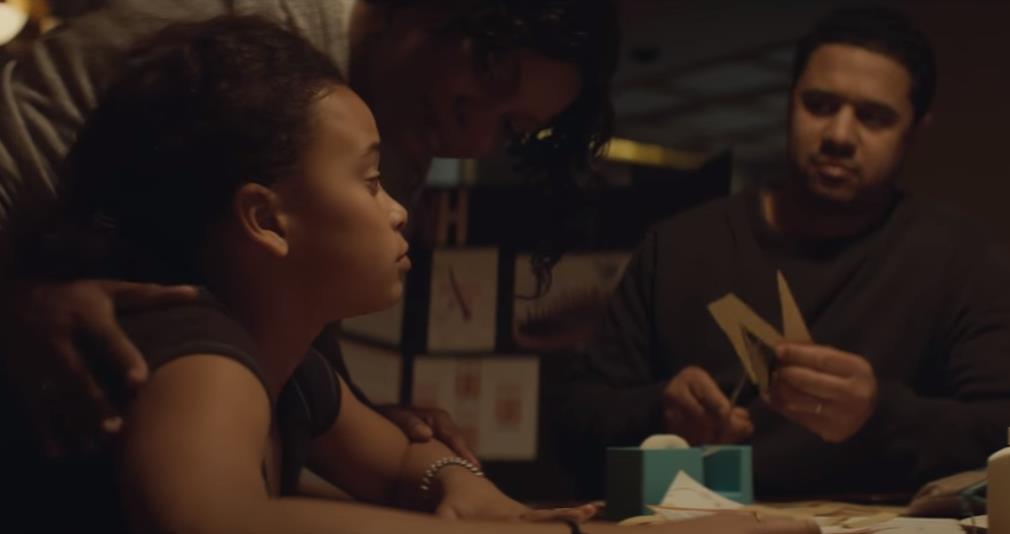 The Ontario Student Assistance Program debuted its first campaign targeted at students earlier this year, using a literal and destructive "monkey on their back" to tell them how recent changes to the program make financial assistance more accessible.

But the students themselves aren't the only ones who have to worry about paying for school. The latest video in the campaign, also developed by Cossette, shifts its view to the parents.

Taking a decidedly less over-the-top approach, the spot follows two parents as they raise a child through the kindergarten years all the way to dropping her off at her school dorm – chaperoning field trips, taking meetings in the principal's office and helping with projects along the way. The message behind the spot is that, with all the work they've already put in to helping their children reach college or university, they deserve some help in reducing the financial burden.

"Parents are involved in their child's education throughout the years, and they work really hard to support them both emotionally and financially to get them into the college or university of their choice. Now the new OSAP can help them achieve this goal," said Peter Ignazi, CCO at Cossette, in a press release.