Tech In Action: A new Guinness experience
VR and smart cups bring a full sensory sampling to grocery stores in the U.K.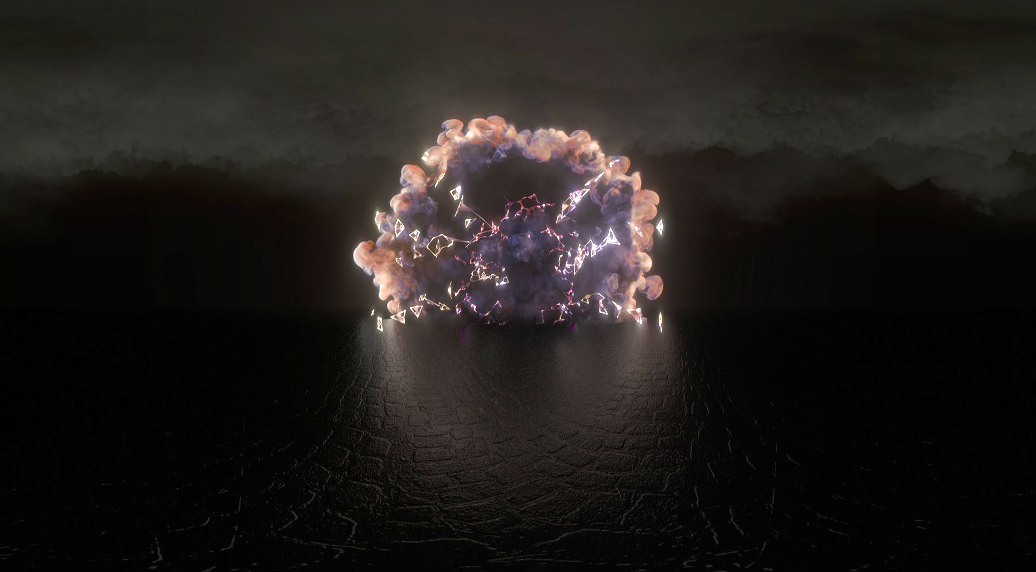 Guinness' iconic, namesake Irish stout is known for its distinct, thick flavour and the experience of drinking it is a big part of its overall brand. With three new Guinness beers coming out in the U.K., it wanted to create a sampling experience that was equally unique and turned to virtual reality to do so.

It partnered with R/GA London and British retail chain Tesco to offer a guided tasting to those on their weekly grocery trip. Users don a VR headset and are given a sample of each new product – West Indies Porter, Guinness Draft and Hop House 13 Lager. Within that 360-degree VR landscape, the brand's master brewer Peter Simpson describes the products and indicates when to smell and sip each one.

The headset is linked to the sample glasses, each of which is equipped with arduino technology that senses when the glass is lifted and tipped. As the user follows Simpson's instructions, the action cues visual and sound cues within the headset. Abstract images appear to complement Simpson's descriptions.