Meet Hubba's first CMO
Danielle Brown is building out the marketing department at the tech company as it continues growing.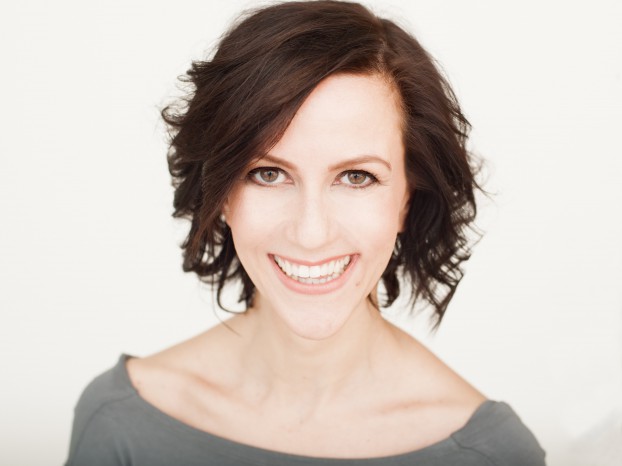 Toronto tech company Hubba has hired its first CMO as it goes beyond building out its product and sales to now driving more engagement.

Danielle Brown joined the company – a reviews-focused B2B platform aimed at connecting brands, retailers and influencers – back in March.

Since coming on board, she's been working on slowly and steadily building out Hubba's marketing department, which now includes 14 people, including her. While there were marketing functions within Hubba prior to her joining, there was no formalized department – something she's been building by rounding out the skill set needed, including in analytics and insights and product and audience marketing.

"It's really important to me that the marketing team develops in a slow, meaningful way in order to match the Hubba culture," Brown says.

That's a philosophy she's brought with her from her first marketing role at a tech firm. Prior to joining Hubba, she worked as vice president of marketing at Toronto-based Points, a loyalty and ecommerce-focused tech company. Over her three years there, she grew the marketing team from 12 to 30.

Prior to joining Points in 2014, Brown was VP, customer conversion at SiriusXM Canada, a role she took on after serving as that company's director of conversion and winback. She has also held marketing roles with Amp'd Mobile, Universal Music Canada and HMV Canada.

Much of Hubba's customer base, which spans categories from health and beauty to sports and baby products, is in the U.S., with the company also looking to expand in Europe. Overall, any English-speaking market currently provides an opportunity for the company to grow, Brown says.