North Strategic wins Ticketmaster
The event ticket seller names its first PR agency in Canada.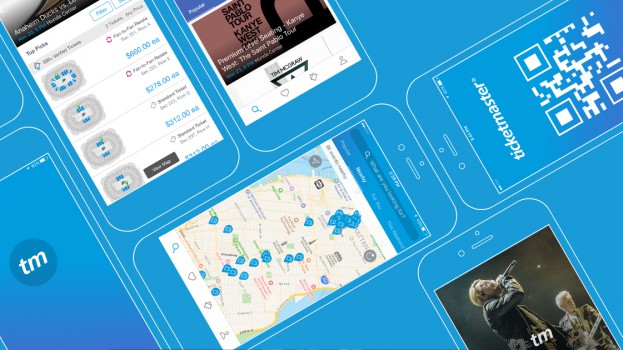 North Strategic will support Ticketmaster's communication efforts as its PR agency in Canada.

Selected following an RFP and competitive pitch, the assignment covers all PR activities for Ticketmaster in Canada, targeting business, entertainment and lifestyle media and audiences. The mandate also includes an influencer strategy.

Ticketmaster did not have a Canadian PR agency prior to signing North.

In recent years, Ticketmaster has been making efforts to be more innovation-focused, such as through efforts to make ticket buying faster and easier on mobile devices or offering customers a 360-degree preview of the view from the seat they've selected before they purchase, which recently rolled out to over 110 venues.

Ticketmaster has long been one of the main sources for tickets to high-profile events, but the company also made its tickets available through another ticket seller earlier this year, partnering with mobile-only, last-minute ticket marketplace Gametime in May. That's part of a broader effort to remain competitive with established and start-up ticket sellers and marketplaces, having also made its tickets available through outlets like Costco, Facebook and Spotify.

Earlier this year, North also won the PR assignment for Purina One and Purina Puppy Chow pet foods. The wins also come after the PR agency joined Publicis Groupe late last year, following its acquisition by MSLGroup.