Time for cake (and mass advertising)
Canada 150 encourages brands to dig into the archives, soak up a long-term view and find something unique to share.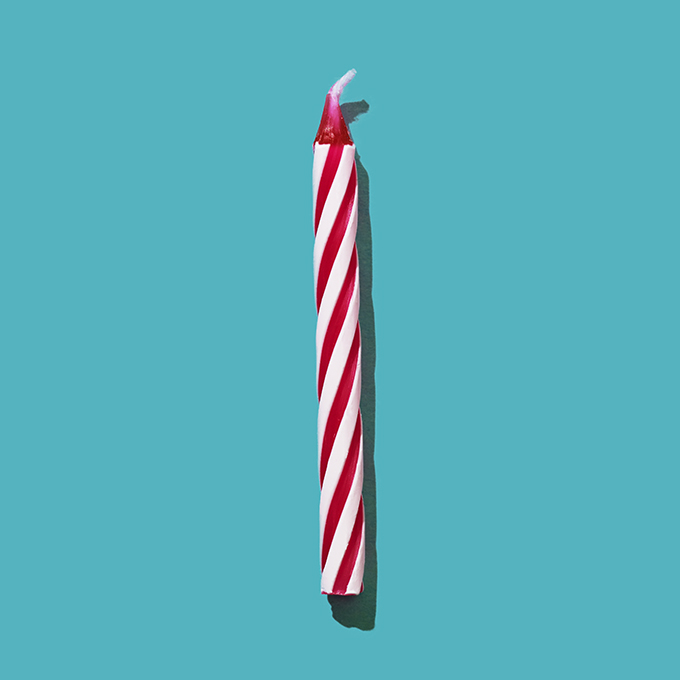 This letter from our publisher appears in the June 2017 issue of strategy.

Canada 150 came in the nick of time . . . for brand building.

Our 150th triggered a marketing bash the likes of which we typically only see during home turf Olympics, where marketers step up to the plate for some old-fashioned, broad-strokes brand building. Unlike the Olympics, there's no sponsorship barrier to join this party. And it's a good thing.

There's been growing debate that the pendulum has swung too far in the direction of niche efforts and away from mass marketing. When Marc Pritchard said P&G had targeted too narrowly, and needed broader reach last year, it opened the floodgates in an "emperor's new clothes" vein.

Add the controversy over digital metrics reporting (and dubious content adjacency), and it's now OK to talk about what's been worrying many CMOs: that cutting back on mass advertising – including the uncool commercial – has impacted long-term growth for brands.

At the CMDC conference this spring, marketing consultant/author Peter Field tackled the overreliance on short-term programs and reporting. Citing IPA case analysis, he argued that the industry has moved past the ideal balance of mass market, long-term strategic brand-building versus tightly targeted, sales-driven efforts. Activations work like a charm in the short term, but once the marketing mix goes from 60 (brand-building) / 40 (activation) to 50/50, long-term effectiveness falls off a cliff. In fact, the analysis showed that share of voice had actually doubled in importance in the last decade.

Until recently, this has been hard to address without sounding like a dinosaur, defending "old" media. Strategy did a "What Happened to Advertising?" roundtable back in 2012. The premise: are brands missing an opportunity to reach the widest audience possible because they're too focused on micro ones? Everyone stuck to the script about conversations and engagement versus interruption, until the youngest person in the room (who was marketing cellphones), said they needed to establish themselves as a big brand by advertising on TV or they were missing the target.

Then the conversation got real, addressing how even achieving viral status doesn't always ladder up to awareness that builds equity. We've seen niche programs become incredibly inventive and impactful in recent years, and play a crucial role in sales. But for many brands, the mix could use tweaking.

And for brands where the balance (and budget) has permanently tipped away from mass advertising, there needs to be a continuity strategy. I've seen some pretty complex programs that don't have Year Two plans, and/or marketers who are hard-pressed to explain how it fits with the brand's USP. But there's a lot more work in Canada that's mastered the balance, like the AToMiC winners.

And that's why Canada150 comes at a good time. It encourages brands to dig into the archives and to soak up a really long-term view. With so many brands jumping on the 150 party bus, it also challenges marketers to find something unique to share that will genuinely matter to Canadians. And it's a great way to flex brands' ability to target the broadest possible audience. That may be the hardest challenge of all, considering how diverse we've become.