Tim Hortons' Canadian birthday toast
Amid a score of history-focused Canada 150 spots, head of marketing Tammy Sadinsky aims for the here and now.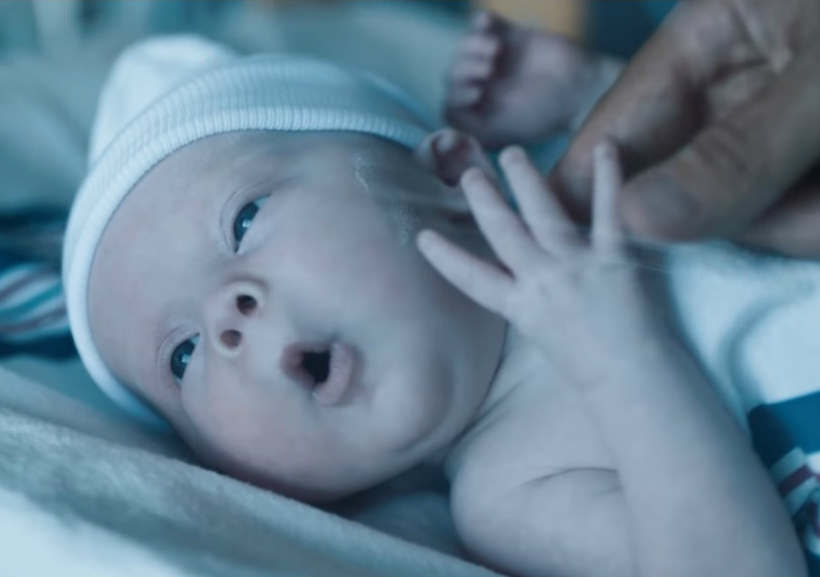 Tim Hortons has released a new broadcast spot as the next step of its Canada 150 marketing barrage, raising a mug to Canadian families of all backgrounds with "Born on Canada Day."
The work shows families in hospitals at various points in the birthing process – from walking in the door to going into labour to welcoming visiting family. The spot ends with a super that says "to those who've shaped our country and to those who will" and "Happy 150th, Canada."
"I was looking at a lot of the work that's out there for Canada 150," says Tammy Sadinsky, Tim Hortons' head of marketing in Canada. "I was thinking about where we want to go with our brand, and about the message I want to leave Canadians with. It's one of hope."
She's observed many history- and heritage-focused Canada 150 ads, and says she wanted to distinguish this spot to "anchor the brand in today."
While there is a "legacy" element in the ad (she points to a scene with a grandfather bringing a coffee to a new father as a "passing the torch" moment), Sadinsky says her team wanted to tell "an authentic, slice-of-life story, which is really what our brand is all about, and give people a sense of pride."
The QSR's longtime agency of record J. Walter Thompson crafted the spot. "They really nailed it," Sadinsky says. "We spent a long time talking about the sensibility and values of the brand, which has always been like a mirror to Canadians, reflecting their values. It was important to me that this piece bring that to life."
Canada 150 has been visible within Tim Hortons locations throughout the year with the debut of Canadian-inspired baked goods earlier this month and a Canada 150 redesign of its take-away cups back in April.