Cannes 2017: Canadian work wins big in Design
A focus on simplicity helped six Canadian agencies collect 10 more wins for the country.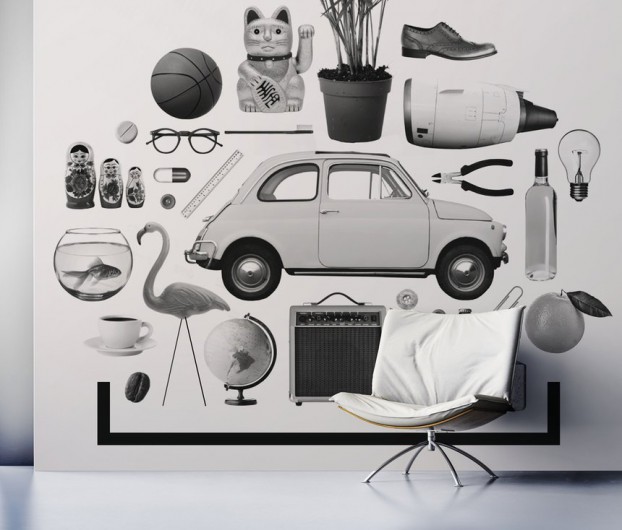 Pictured: Sid Lee Toronto's work for Fuel Transport.
Keeping it simple was the recipe to success in this year's Design Lions competition.
Canada nabbed 10 wins in the category on Wednesday, including a Gold, three Silvers and six Bronze awards.
Among the Gold winners was "Cook This Page," IKEA Canada's campaign by Leo Burnett. The work involved printed instructions and fill-in-the-blank spots for ingredients on parchment paper, which could then be wrapped up to cook a meal. The campaign has already picked up several other wins this week, including in Outdoor, Promo & Activation and Direct.
"It's just so brilliant and so simple as an execution," Design juror and Sid Lee Montreal creative director Marie-Elaine Benoit told strategy.
However, it fell short of illustrating the larger-scale impact that design can have, she says, with the jury ultimately doling out the Grand Prix to "The Unusual Football Field" for property developer AP Thailand, led by Meour Bangkok and CJ Worx Bangkok.
The work was a response to teens in an impoverished area of the Thai city, who lack a healthy gathering place for socializing. To combat the idea that there just isn't enough space in the highly populated urban area, the brand and its agencies created designs to change asymmetrical spaces, often covered in garbage, into soccer pitches.
Aside from the Gold win, among the Canadian standouts in Design was Sid Lee Toronto's branding work for Fuel Transport, which won in all four subcategories in which it was shortlisted, including a Silver and three Bronzes.
The design for Fuel Transport used shipping containers as the inspiration for the logo, with the angular bracket serving in various communications as a way of showing how the transportation company could be flexible and serve needs for various aspects of real life.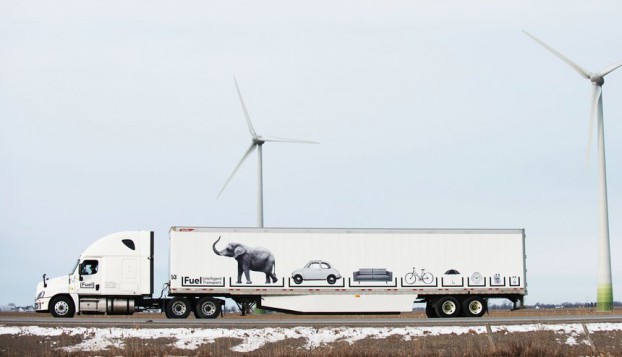 Again, simplicity was key to its success, says Benoit (who was not allowed to vote on that specific case). "I think if [a piece of work] gets too complicated and you have to watch the case twice to understand, it doesn't work."
Elsewhere in Design, KBS Canada picked up wins for its logo design work for Innocence Canada, including a Silver in Logo Design: Local Companies & Brands, as well as a Bronze for Design Excellence in Effectiveness.
Lg2 Toronto also picked up a Silver win for its "Give-A-Care" product line for Rethink Breast Cancer, which has also won a Bronze in Health & Wellness so far this year.
The work, which involved a line of cheekily named products created as useful gifts for women with breast cancer, sparked some debate in the jury room about whether some of the copy went too far, Benoit says. But even among those a bit less comfortable with the edgy work, there was an appreciation for the cleverness of the copywriting and beauty of the campaign.
Among the other Canadian wins in Design were 123W for its work with the Vancouver Mural Festival's identity and Juniper Park\TBWA for its rebrand for U.S. client Miller Lite, both of which earned Bronze awards.
Wednesday's awards announcements in Cannes also included the Product Design category, in which Canada did not shortlist this year. In that category, the Grand Prix win went to Colombian telecom company Tigo-Une and Grey Colombia in Bogota for "Payphone Bank." The idea behind the campaign was to convert thousands of payphones into a savings mechanism for low income Colombians who don't have bank accounts.
Design (10)
IKEA Canada, "Cook This Page," Leo Burnett Toronto, Grayson Matthews Toronto; Papertec; Printed by Somerset; Trade Graphics By Design
Promotional Item Design (Gold)
Fuel Transport, Sid Lee Toronto
Creation of a New Brand Identity: Corporate (Silver)
Brand Collateral (Bronze)
Logo Design: Local Companies & Brands (Bronze)
Video/Moving Images (Bronze)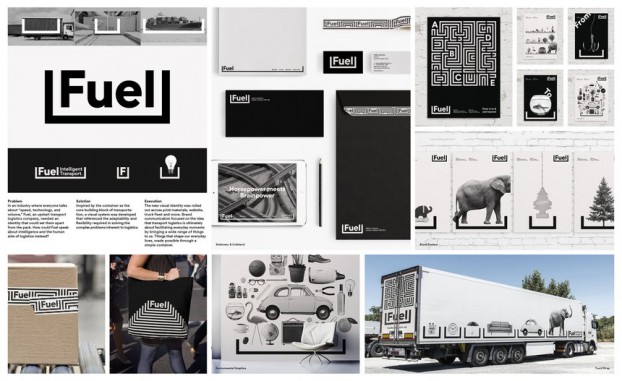 Innocence Canada (logo), KBS Toronto
Logo Design: Local Companies & Brands (Silver)
Design Excellence in Effectiveness (Bronze)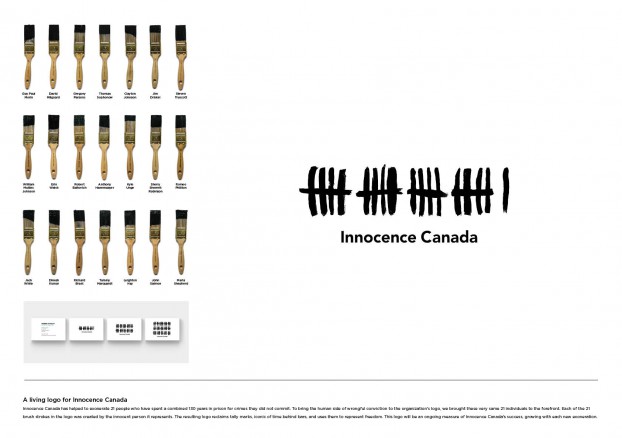 Rethink Breast Cancer, "Give-a-Care," Lg2 Toronto
Comprehensive Range (Silver)
Vancouver Mural Festival (identity), 123W Vancouver
Creation of a New Brand Identity: Non-profit (Bronze)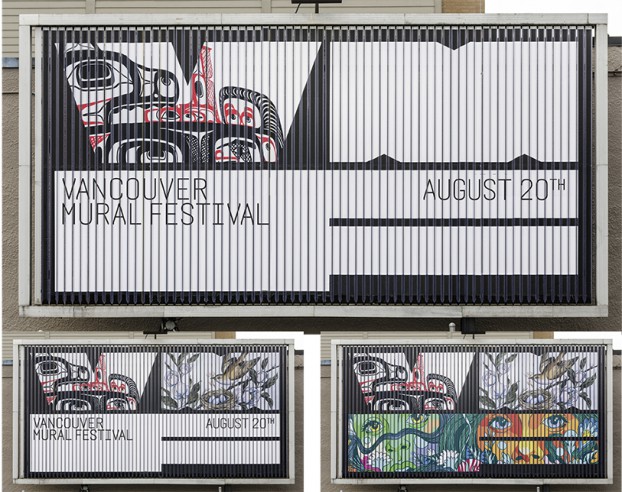 Miller Coors, Miller Lite rebrand, Juniper Park\TBWA
Rebrand/Refresh of an Existing Brand: Consumer (Bronze)