Cannes 2017: In the jury room with Marie-Elaine Benoit
The Sid Lee CD on how IKEA, Fuel Transport and Rethink Breast Cancer knocked the socks off the Design jury.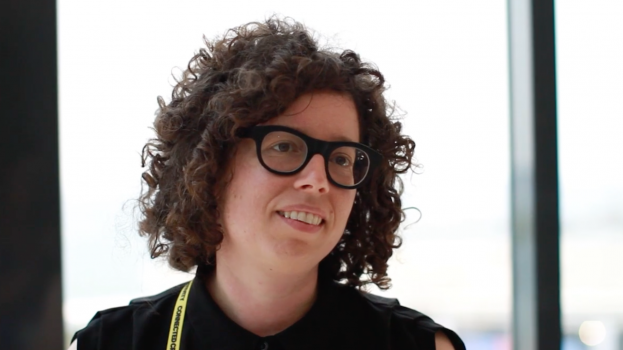 Five Canadian Cannes Lions judges are slowly being released from the clutches of their dark, dingy jury rooms this week. We've been catching up with some of them to find out how their categories are being redefined to meet the new marketing world order, as well as the best pieces of work they assigned marks to this year. 

In the second installment of strategy's jury room video series, Sid Lee's Marie-Elaine Benoit walks us through three Canadian entries that won in Design this year.

And in case you missed it, Taxi's Jordan Doucette had some things to say about the calibre of Cyber campaigns, adding some insight into why the Canadian winners were awarded for their ability to combine big ideas with big tech.