Publicis Groupe suspends all awards participation
Promotional budgets are being diverted from industry events to an internal AI assistant.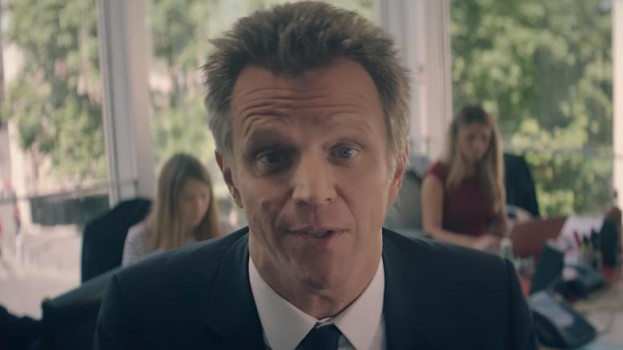 As part of a new investment focus, holding company Publicis Groupe and its agencies will not be participating in any industry events in 2018, including awards shows internationally and in Canada.

The news came with the announcement of Marcel, a new AI-powered professional assistant platform. Publicis Groupe's new CEO Arthur Sadoun and a group of others from the company's leadership team, said in a media release and accompanying video that all promotional budgets related to "festivals, award shows and industry events" are being shifted to invest in the development of Marcel, "because we need to pick our battle," Sadoun said.

Named for company founder Marcel Bleustein-Blanchet, the Marcel system will use AI and machine learning to allow all of the holding company's employees across all markets identify projects they want to collaborate on, identify new business opportunities, analyze global data and predict client needs.

"No promotional events. We're serious about that. No Cannes next year," Sadoun was also reported saying by AdAge, with a memo from the holding company's financial services unit Re:Sources obtained by AdWeek stating the policy "is mandatory and exceptions will not be approved."

"Make no mistake, we won't be giving up our award-winning standards during this period," Mark Tutssel, global chief creative officer of Leo Burnett and chair of Publicis Communications' global creative board, added in the video.

Publicis said in the press release it plans to resume participation in industry events in September 2018. Marcel is set to launch at the Viva Technology conference in Paris in June 2018.

Publicis Groupe agencies in Canada include creative agencies Leo Burnett (which has topped the Creative Report Card the last two years for its performance in awards programs), Saatchi & Saatchi, Publicis Worldwide and Red Lion; PR agencies MSLGroup and North Strategic; digital agencies Sapient.Razorfish and Nurun; and media agencies Zenith, Starcom and MediaVest.