Tokyo Smoke opens beachhead in cannabis normalization campaign
The brand's new flagship is another way to get its message out before potentially restrictive marketing rules kick in.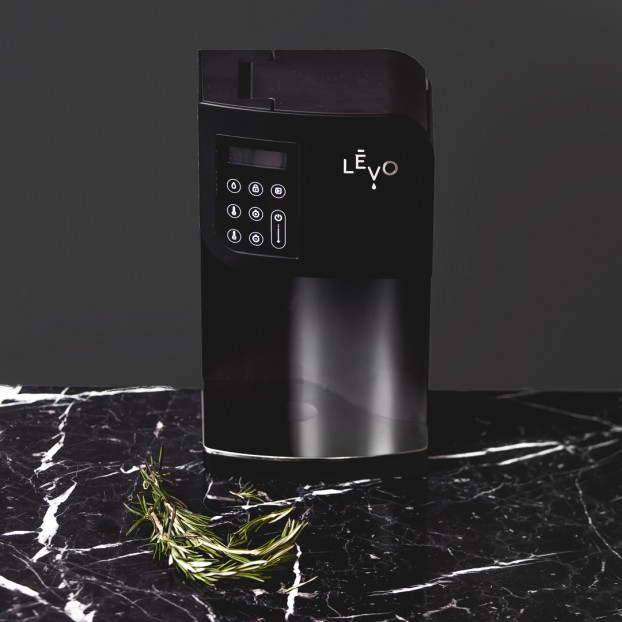 The countdown is on. As cannabis brands celebrate the one-year mark until their product is legalized by the federal government, Tokyo Smoke sees a limited window to get its message across.

The upmarket lifestyle brand, which sells pot paraphernalia alongside clothing and fancy coffee, is welcoming the coming regulatory change. But it comes with some uncertainty about what distribution will look like and what marketing will be allowed (beer companies have been lobbying to ensure marijuana producers face the same restrictions as their industry).

For Tokyo Smoke, the rush is on to reach a mass audience while it still can. A new flagship store on Toronto's Queen Street West, opening July 20, is a major step.

"The more people we can reach now – whether it's through these new store openings, whether it's through digital, whether it's through events – we're just trying to continue to aggressively tell our story and build this community now, understanding that we're potentially living in this highly restricted world a year or 18 months from now," says Josh Lyon, head of marketing and partnerships.

With two small Toronto locations already, and expansion to other Canadians cities and the western U.S. planned for later this year and in 2018 (Lyon wouldn't provide specifics), the flagship is the brand's boldest move in its normalization project.

The 1,000 square-foot space, designed by DesignAgency, was chosen to be highly visible, Lyon says. While the Tokyo Smoke – launched by Hill and Gertner Capital Corp. CEO Lorne Gertner and his son, Alan, a former Google employee – has been nudging the cannabis industry into the upscale sphere by selling pipes and filter paper alongside clothing and housewares, the location reinforces its mission.

"A store like this is about community engagement and putting cannabis alongside other verticals that people know, love and trust," Lyon says. "Part of this whole movement is getting the general public comfortable with a cannabis brand sitting alongside their grocer, their liquor store, their clothing retailers."

Building community and trust means introducing the brand through activities people already enjoy and "through a language that they already speak," he says. The flagship will offer weekly yoga classes in nearby Trinity Bellwoods Park and sessions on how to make kombucha.

There will also be seminars on how to enrol in the federal medicinal cannabis program. Tokyo Smoke's medicinal cannabis will be available to registered patients through the brand's growing partner, Aphria, later this summer.  It won't be sold in its stores but patients will be able to order the strains from the Tokyo Smoke website.

The brand's target is broad, loosely defined by Lyon as "professionals" and "people with discerning tastes." Part of the community-building is to get its customers engaging with each other so they can see that lawyers, doctors and artists are all interested in pot. The distinction is that its consumers are "dynamic, engaging, unique – and they also to partake in cannabis. They are not a cannabis user who does other things on the side," Lyon says.

The consumers also have some money. For April 20, the brand released special bongs and pipes, including a $13,000 stainless steel water pipe. It earned the ire of some in the broader cannabis community for what they considered disparaging remarks in a Vice interview.

The Queen West store will reinforce the brand's distance from the stereotypical stoner. A new pipe designed exclusively for the flagship by High Noon's Leah Lavergne "was hand built with a round edge and a rocking effect to embody the slow-to-quick pace of the vibrant weekend crowds and easy going weekday foot traffic along Queen West," she said in a press release. "The blushing pink hue with speckle finish was influenced by the sun-kissed faces scattered amongst Trinity Bellwoods Park."

With vinyl flooring, custom lighting and designer seating, the store will sell other location-specific products, including rolling papers , and a Levo Machine (pictured above, retailing at $495) to infuse oil and butter with cannabis. It will also feature works from local artists and offer a coffee membership program.