Expect a boom in cognitive computing spending
Half of global CEOs expect to integrate it into business operations over the next three years.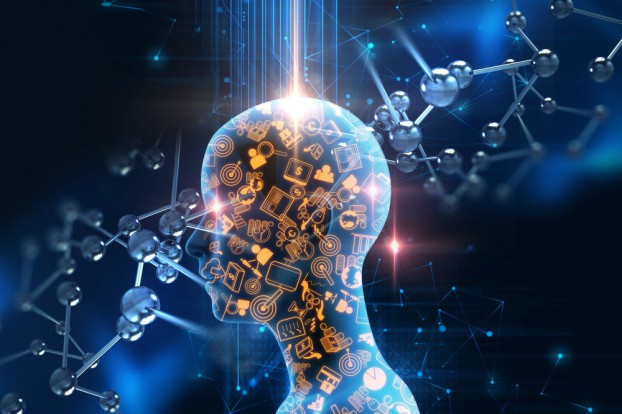 Cognitive computing and AI have become an investment priority for business leaders worldwide, according to a new study from IBM. As spending in the space is predicted to increase tenfold over the next three years, businesses expect to see benefits across their operations.
The tech company's Institute for Business Value surveyed more than 6,000 c-suite executives across 18 industries worldwide (including from within Canada) for its Accelerating Enterprise Reinvention report.
Among CEO respondents, 73% said cognitive computing (the processes that underlie artificial intelligence designed to extrapolate insights from data) will "play an important role in the future of their organizations."
Half of surveyed CEOs said they plan to adopt cognitive computing into their businesses by 2019.
According to IDC research published in March, global spending on cognitive computing was US$3 billion in 2016. IDC has projected that to reach US$31 billion by 2019.
IBM (which, because of its Watson platform, has a vested interest in cognitive computing) reports CEOs expect a 15% return on investment in cognitive spending. Information technology ranked highest on repondents' list of priorities for such AI investment.
"When applied to information technology, cognitive computing can promote accelerated solution design and improved amplification of employee expertise," the report said. "It also can support faster, more efficient planning, development and testing of enterprise software, and can enable greater agility."
Sales, supply chain management, human resources and customer service were among other business areas expected to see results on such investment.