Environics Analytics hires new CSO
Paul Evans joins the leadership team to help steer the expanding company's growth.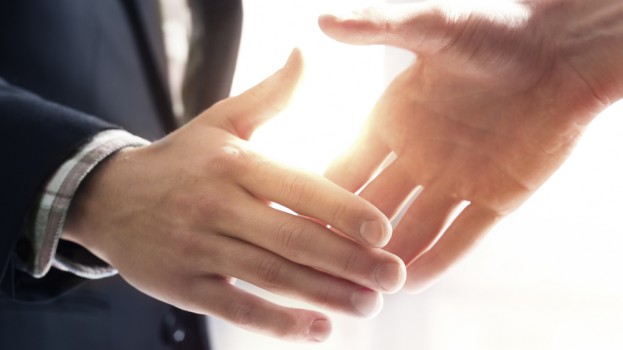 Environics Analytics has added veteran strategy and analytics leadership to its team, hiring Paul Evans as its chief strategy officer.
Evans most recently held a number of senior positions at analytics firm Alteryx in New York since first joining in 2003, including chief revenue officer. He has also been chief operating officer at market research company Generation5 and general manager for Canada at Pitney Bowes.
At Environics, Evans – who will be returning to Toronto – has been tasked with developing and leading initiatives to grow the analytics firm's footprint.
Steering the company's growth strategy will certainly keep Evans busy, as Environics Analytics seems to have been in acquisition mode over the last two years to add to its analtyics and data offerings. Last month, the company acquired RSI Research Solutions, the latest in a string of acquisitions that has included Nielsen Canada's Spectra consumer targeting offering, predictive analytics and data management company Boire Filler Group and Nielsen's U.S. portfolio of location-based products.
"[Evans] is extremely well qualified to lead our growth strategy at this exciting time in our history," Jan Kestle, president and CEO of Environics Analytics, said in a press release. "Adding a new leader at this stage might have been a challenge, but for me there was no one better for the role than Paul."