A&W taps craft beer's atmosphere
The QSR makes a switch to a more natural root beer, creating a brewery experience to promote the change.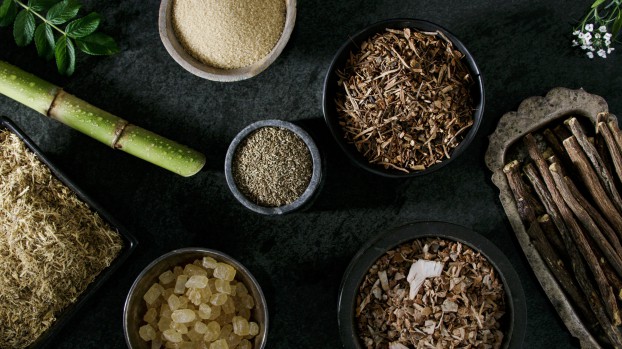 A&W has made the switch to natural ingredients for one of its flagship products, taking notes from craft beer for its marketing strategy.

The QSR has introduced an A&W Root Beer made with natural cane sugar and flavours such as sarsaparilla root, birch bark, anise and licorice.

Along with making the switch with all regular, non-diet root beer served in its restaurants, the brand has also launched the product in glass bottle four-packs, a new format that is now available in restaurants and in grocery locations (Coca-Cola will continue to distribute the current canned and 2L bottle root beers and A&W is working on a timeline for changing those formats over to the new formulation).

"We see Canadians wanting better food in their fast food restaurants," says Tom Newitt, senior director of brand communications at A&W.

The change is part of an overall strategy A&W launched in 2013 with its "Ingredient Guarantees." As part of that, its marketing has focused largely on the lack of hormones, antibiotics and steroids in its meat, for example.

To promote the reformulated product, particularly to millennials, A&W and its creative agency partner Rethink created a root beer brewery on Osborne Street in Winnipeg that opened over the Canada Day weekend.

"Our root beer is essentially a craft soda," Newitt says, which prompted it to create a craft beer-like experience.

Along with giving out roughly 2,000 mugs of root beer over that weekend, the brand used the space to film upcoming TV, online and social media advertising. So far, for example, it's debuted a social influencer video featuring food and drink experts brewing root beer.

More advertising and content is set to come out soon, with the QSR also marking July 22 as a "Free Root Beer Day" in its locations. A&W works with Vizeum on media and Smithcom on PR.