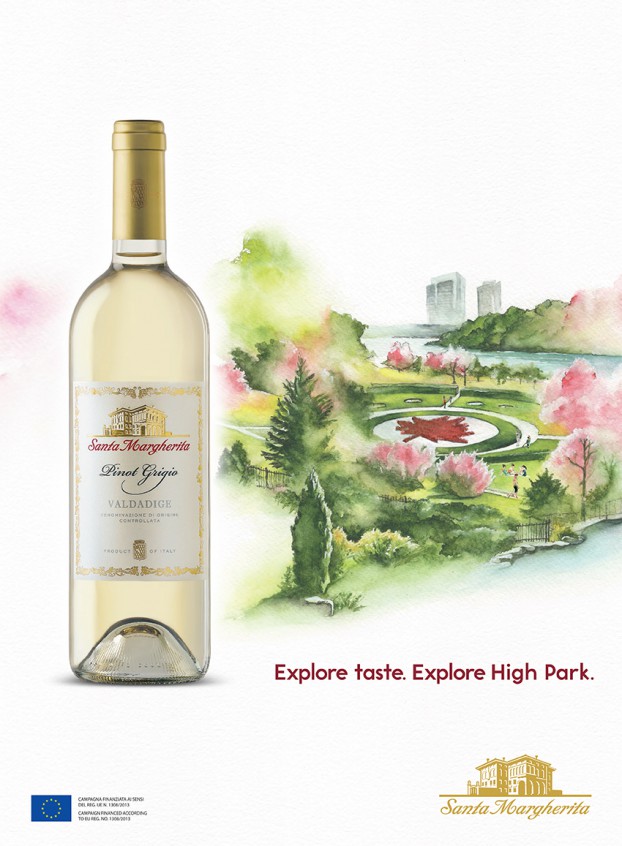 Cundari has added a pair of wine brands to its client roster after being named strategic, creative and media lead agency for Yellow Tail and Santa Margherita.
Philippe Dandurand Wines, the company that imports Yellow Tail and Santa Margherita for the Canadian market, selected Cundari for the brands following separate pitches. Match Marketing had previously been working on Santa Margherita after Philippe Dandurand began importing the brand last year.
"Cundari had everything in an agency that we were looking for – proven strategic and creative leadership, in-house media and a good understanding of the Canadian market," said Carl Caldareri, national brand leader at Philippe Dandurand. "Their demonstrated understanding of our business combined with a very unique creative approach for the category put them over the top."
The Yellow Tail review was managed by Philippe Dandurand, which will be the day-to-day client, but was done in partnership with Casella, the brand's Australia-based parent company. Yellow Tail previously worked with Grey on creative and PHD on media, having both been selected following a review by Casella in 2013.
Cundari's work on Santa Margherita has already begun in social and out-of-home (seen above) in Toronto and Montreal with artful, watercolour interpretations of neighbourhoods in the cities. Cundari's first national, cross-platform campaign for Yellow Tail is set to debut in the fall.