Companies more active in Canadian startup funding
The latest PwC MoneyTree report shows large corporations have had a larger role in supporting new ventures in 2017.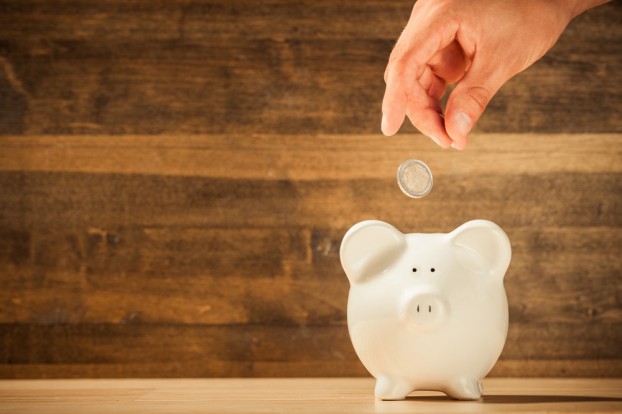 Overall investment in Canadian startups is beginning to cool off, but corporate investors are providing an increasingly large portion of funding, a report from PwC finds. And AI and health startups are becoming an increasingly hot property.

PwC's MoneyTree Canada report is a quarterly analysis of investments into Canadian startups. Overall, the report found that financing activities in Canada have been slowing since reaching an eight-quarter high in the final quarter of last year. While there were 91 deals worth $793 million in the last three months of 2016, there were 69 deals worth $485 million coming in the first quarter of this year and 58 deals worth a total of $400 million in the second.

But as the overall trend heads downward, the percentage of that new funding being provided by corporate investors – as opposed to investment from, say, VC firms – is going up.

After being responsible for only 10% of deals in the final quarter of 2016, in Q1 of 2017, 22% of all deals to Canadian companies included at least one corporate investor, which increased further to 26% in Q2. That tops the 23% in Q2 of 2015, the previous high watermark in the periods covered by the report in Canada.

The percentage of funding from corporations also tops 20% in Q1 last year and 13% in Q3 last year, when overall funding for Canadian startups was similar to the totals seen so far in 2017.

A big driver behind the increase this quarter was Montreal-based machine learning incubator Element AI, which received a massive $102 million funding round in June that included a number of corporate backers, including Intel, Microsoft and National Bank.

Elsewhere in the study, AI and digital health are seeing the greatest level of interest from investors. Funding for AI-related businesses has topped $162 million so far this year, compared to $35 million for all of 2016 and $143 for 2015. Funding for digital health companies is over $106 million so far, compared to $70 million last year and $31 million in 2015.

However, while the number of total deals for AI seems to be going up (12 so far this year, on pace to top the 16 last year), the funding total for digital health has come from only six deals, compared to 15 last year and 18 the year before.