No Fixed Address wins Mattamy Homes
The home builder becomes the young agency's biggest client.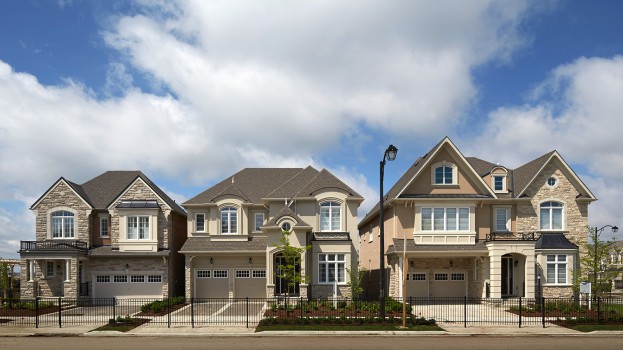 Following a competitive review, home builder Mattamy Homes has selected No Fixed Address as its agency of record.

Mattamy Homes, based in Toronto, is the largest privately owned home builder in North America, serving over 90,000 homeowners in hundreds of planned communities in Ontario, Alberta, as well as south of the border in Minnesota, Arizona, North Carolina, South Carolina and Florida.

Laura Di Paolo, SVP of corporate marketing at Mattamy Homes, said in a press release the company was looking for a strategic partner to help continue its growth and momentum in North America. No Fixed Address will lead all marketing communications for Mattamy in Canada and the U.S., including brand, creative and advertising, as well as updating the brand's digital, CRM and media channels.

Mattamy previously worked with Toronto agency Bensimon Byrne. The agency regained the account in 2014 when it acquired agency Payne + Associates. (Mattamy had been with Payne since it launched in 1997, when former Bensimon general manager Bruce Payne launched his own agency and brought the home builder with him as his first client.)

Mattamy is now No Fixed Address' biggest client, and the agency will be increasing its staffing and production capabilities across disciplines in order to serve it. The agency, which launched just nine months ago, was already on a growth spurt, with groups of new hires previously coming in the winter and summer, as well as a new head of account management joining in April.