Cartier expands over summer
A new CD and director of channel strategy and business development are among the recent hires at the agency.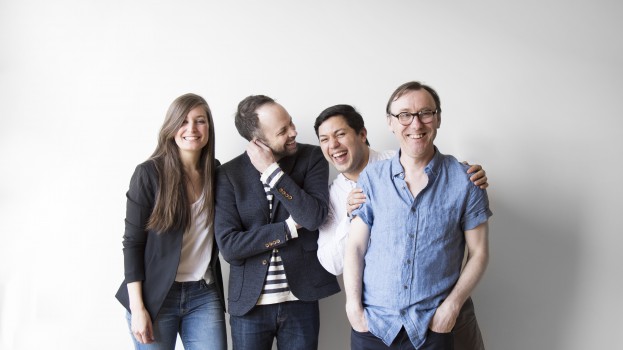 Cartier has added new staff across departments this summer, including new creative and business leaders at the Montreal agency.

Leading the new group of summer hires is a pair of new leaders who come from McCann Montreal: creative director Sébastien Pelletier and Luis Areas and director of channel strategy and business development Luis Areas. Pelletier had previously been a CD at McCann's Montreal office since 2006, while Areas has been a member of the agency's media team since 2007.

Cartier has also hired Alain Bourgeois in a dual strategic planner and copywriter role. Bourgeois had previously been at McCann Montreal for more than 20 years before going freelance in late 2016. Rounding out the group of hires is account director Audrée Couture, who joins from Sid Lee.

The new additions, who joined in May, were joined by three more summer hires made earlier this month: art director Geneviève Robert and Guillaume St. Hilaire and content strategist Jean-Sébastien Martel.

In a press release, the agency said the importance of business intelligence to campaign strategy and its "vision of providing the best expertise" drove the new hires.

The agency also added a creative director in January when it hired Quebec creative veteran Sylvain Thomin.