Canadian retail looks rosy
Sales were up across all categories in May, with particularly strong growth continuing in automotive.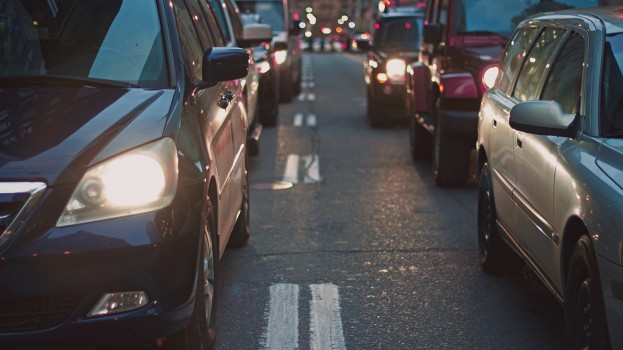 Top performing retail sectors continue to perform well and stagnating categories are beginning to show signs of turnaround, according to an analysis of Statistics Canada information by retail consultant Ed Strapagiel.

Overall retail sales in Canada were up an impressive 10.3% year-over-year in May, and 7.8% over the previous three months. That three-month result is the highest it has been in seven years. Much of that growth was driven by exceptional performance in the automotive sector – after stagnating at the end of last year – but taking automotive sales out of the equation still results in 6.3% growth in May and a three-month growth rate of roughly 5.1%.

Sales at car dealers were up a massive 20.1% in May, with 20.5% growth in new cars, 15.4% in used cars and 15.3% in parts and accessories. Gasoline sales also continue to surge, with sales up 11% in May and 18.3% so far this year.

The store merchandise sector grew its sales by 8.3%, with the three-month trend at 6.8%, a ten year high. The most impressive gains were in jewelry, luggage and leather goods (26%), electronics and appliances (16.8%) and building material and hardware (15%). More modest gains were seen at furniture (7%) and department and general merchandise stores (5%). On the other hand, clothing sales grew by only 2.3%, largely in line with its recent performance.

While still lower than other sectors, food and drug retailers are showing signs of strength after a shaky start to the year. While they are only slightly above zero for the year so far, sales at grocery stores were up 2.7%, convenience stores up by 1.1% and beer and liquor stores up by 2.7% in May. Specialty food continues to perform well with 6.2% growth, and health and personal care store sales also grew by 6.2%.

Ecommerce now represents 2.4% for the 12 months ending in May, and have grown 42% so far in 2017 compared to the same period last year.

Sales were not down in any of Canada's provinces in May, but they were the strongest in British Columbia (13.8%), Alberta (12.7%) and New Brunswick (12.2%). The lowest growth was in Saskatchewan (7.4%), Quebec (7.2%) and Newfoundland and Labrador (3%).