Ad industry reaches tentative deal with ACTRA
The new agreement, if ratified, would address issues around step-up fees and low-budget digital productions.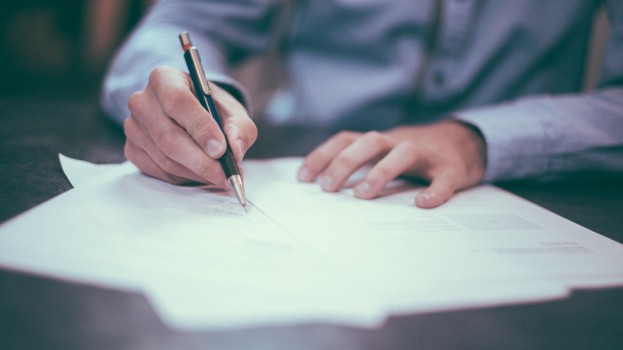 Two major bodies in the Canadian ad industry have reached a tentative settlement with ACTRA, the union representing English-language performers in recorded media.

The Institute of Communications Agencies (ICA) and Association of Canadian Advertisers have reached tentative terms to renew the National Commercial Agreement, which covers the engagement of performers in all TV, radio and digital commercial production in Canada.

The current agreement, in place since 2014, expired on June 30, with the new agreement – once ratified through an online referendum of ACTRA members – to be in place until June 30, 2020. Voting will close Aug. 4.

The updated agreement includes provisions to eliminate performance step-up fees for ads moving from TV to digital media. It also includes the introduction of a pilot project to address low-budget digital productions. More details on those provisions will be released after the agreement is finalized.

"The new agreement recognizes and addresses the majority of challenges facing Canadian agencies, thereby ensuring member agencies remain competitive versus non-signatory agencies exploiting non-union performers," ICA president and CEO Scott Knox said in a release on the agreement.

In the statement, ACA president and CEO Ron Lund also commended ACTRA for "recognizing and working collaboratively to find solutions that accommodate the rapidly-evolving area of digital advertising."

Last year, the ACA, ICA and A2C reached a similar deal related to new media with Unions des artistes, representing French-language performers. That remains in effect until April next year, with negotiations related to TV and radio still underway.