The Colony Project adds three
New faces from Narrative, Weber Shandwick and North Strategic join the startup shop.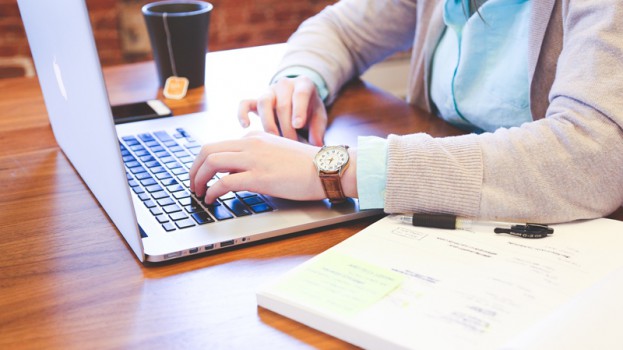 The Colony Project, an offshoot of Citizen Relations that launched last year, has added three new faces to its team.

Joining the Toronto-based agency are Nicole Brightling, associate director; and Fontane Choi and Lianne Pitts, both account managers.

Brightling began her career at Citizen Relations in 2011, working on brands including KAO and Bacardi before moving over to Narrative PR in late 2015, where she worked as a senior account manager on clients including Nike, Marriott International and Nestle. In her new role at The Colony Project, she will lead the Blackberry, Alcatel, La Roche-Posay and Hyundai accounts.

Choi, meanwhile, has joined the shop from Weber Shandwick, where she's worked since 2014 across corporate and consumer clients, including PetSmart, Cadbury, Ricardo Media and McCormick.

For her part, Pitts has joined the agency following three years at North Strategic, working on both PR and social campaigns for clients including Samsung Canada and Cadillac Fairview. In her new role at The Colony Project, her client roster will include Nando's, BlackBerry Mobile and Alcatel, General Mills, La Roche Posay and Social Lite Vodka.

The Colony Project opened up shop in early 2016 and is housed with fellow Vision7 agency Citizen Relations in Toronto, along with having a presence in Quebec.