Quebec's APCM dissolves
A lack of revenue leads the professional development organization to close its doors.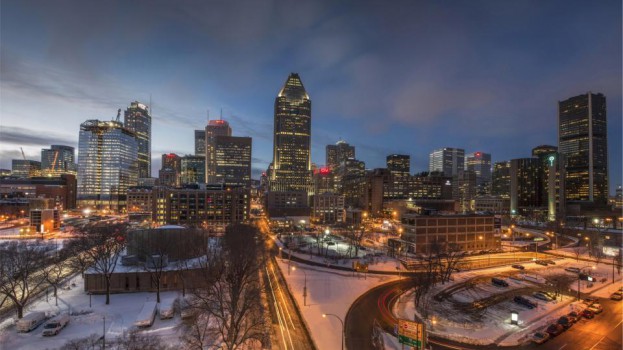 L'Association des professionnels de la communication et du marketing (APCM) has officially been dissolved following a vote of roughly 30 members.

The group's president, Valérie Sapin, confirmed the news to strategy following a report out of Quebec, which said the organization's board of directors felt its business model no longer supported its operation and that it lacked the funds to continue.

The association, which represented individuals in all areas of marketing communication in Quebec (on both the brand and agency side), was created through the 2005 merger of L'Association Marketing Montreal and Publicité Club Montreal.

In that report, Sapin is quoted as saying that the group, focused on its members' professional development, was already in talks with other organizations like the A2C, to ensure the sustainability of some of its key events.