DanoneWave names Canadian marketing leadership
Former Mondelez president Dan Magliocco will lead strategy for the new dairy giant.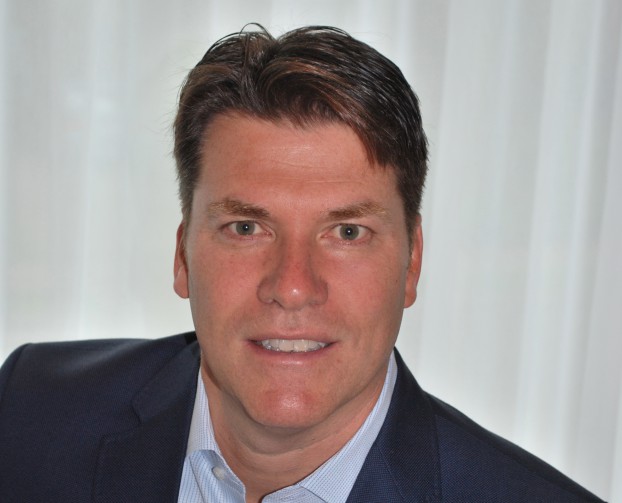 DanoneWave has selected who will be crafting the brand strategy for its portfolio of dairy brands in Canada, hiring Dan Magliocco as SVP, marketing, strategy and insights.

Magliocco was most recently president of Mondelez Canada, a role he had held since the company was spun off from Kraft in October 2012. Prior to that, he'd held a number of roles over 15 years with Kraft, including VP of strategy and innovation, VP of beverages and director of consumer insights for the Nabisco division.

On top of leading marketing and strategy for brands such as Activia, Oikos, DanActive, Silk and So Delicious at DanoneWave, Magliocco will also drive the strategy for "Alimentation Revolution," a company-wide platform to encourage eating habits that are healthier for people and more sustainable for the planet.

DanoneWave was created in April following Danone's acquisition of WhiteWave Foods. The new North American business unit combined Danone's dairy brands with WhiteWave's roster of plant-based, organic and premium dairy and dairy alternative products. The brand portfolio includes Activia, Oikos, DanActive, Danone, Danino, Silk, So Delicious, Vega, Dannon, Earthbound Farm, Horizon, Wallaby and International Delight.

On top of creating one of the largest food and beverage companies in North America, DanoneWave was incorporated as a "public benefit corporation" in the U.S. – the largest company to be given that distinction.

Similar to a B Corp – though without certification from the non-profit B Lab – public benefit corporations are required by law to balance the interest of shareholders with the pursuit of creating a positive impact on society. Healthier eating and sustainable food production look to be the main goals of that impact, which is also reflected in a mission statement from the Canadian division.

In addition to Magliocco's hiring, DanoneWave also announced that Paul Hogan, who had previously been VP of sales for Danone's dairy business in Canada, will be retaining that role for the new DanoneWave unit.