Tite Group names a new CD
With eyes on content-fueled growth, the agency brings Lionel Wong aboard.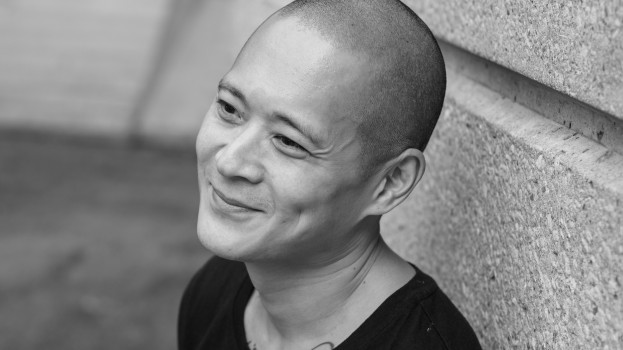 Lionel Wong has joined the Toronto content agency The Tite Group as its new VP and creative director.
Agency partner Jamie King had been sitting in the CD chair at the agency since 2014, but left in July to pursue his pilot's licence.
Wong arrives with credentials in digital marketing from FCB, One Method and Tribal Worldwide. Most recently an ACD at digital design agency Huge, Wong says he's keen to work at a smaller, entrepreneurial shop.
Agency president Robin Whalen said Wong was an attractive hire for his digital and design chops. "It allows us to give more focus and attention to how content can be explored through digital channels," Whalen said.
The Tite Group currently has 15 staff and serves clients including GoodLife Fitness, Johnson Insurance and the newly won industry supply company Ackland Grainger.
Whalen says the company prefers to keep a smaller team, but has plans for "significant" growth over the next 18 months as they observe a greater demand for content marketing among their existing clients and the market in general.