Aging Canadians unlikely to adopt digital health tools
A survey shows the population most likely to benefit from health innovations is also the least likely to use them.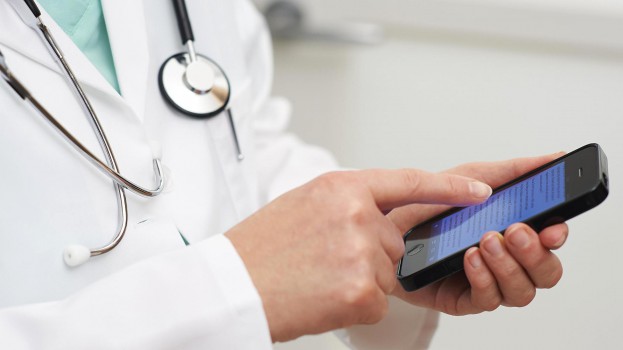 As investment in healthcare tech and innovation continues to increase along with the average age of Canada's population, a recent survey shows older Canadians who will soon rely on digital tools to monitor health and maintain independence might be reluctant to use them.
Conducted by Telus Health, the survey showed that only 20% of Canadians over the age of 52 said they would use digital health tools and were 10% less likely than younger generations to agree that technology can empower them to take control of their health.
This is despite the fact that 58% of respondents over 52 said digital health tools would help them connect with their healthcare provider, and were the most likely group (78%) to require easy access to a healthcare provider.
More broadly, roughly 90% of all Canadians believe technology can enable their independence and ensure their safety and security.
This is important because for the first time in Canada's history, the seniors outnumber children in the country, something that is expected to have a major impact on the healthcare system.
"The silver tsunami we're seeing in Canada tells us that not only is it increasingly important to educate Canadians about the impact technology can have on health outcomes but also to ensure we are maximizing the opportunity to put these digital health tools in place so all patients and their care providers can stay better connected," said Dr. Susan Lea-Makenny, director and senior medical advisor at the Inliv Clinic in Calgary.
"As a doctor and former nurse, I have seen first-hand how digital solutions can empower older Canadians to take control of their own health by gaining valuable and timely information and improve their overall care," she said.