Tokyo Smoke's sleek cannabis intro kit
Prescription pot users benefit from a new partnership from the upscale retailer and Aphria.
Cannabis lifestyle retailer Tokyo Smoke is commemorating its new partnership with marijuana grower Aphria with a sleekly branded kit and limited-release paraphenalia.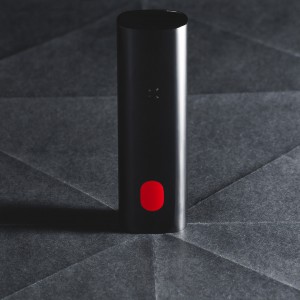 The kit includes four strains of cannabis from Aphria for those who hold a marijuana prescription. The package is meant to introduce new users to different kinds of cannabis products that vary in strength and effect.
Five grams of each strain come in stylized black jars with a number of accessories. A limited edition of the kit will also include a vaporizer from Pax 3 (right), a manufacturer of high-end cannabis gear that has gained prominence in the fashion and music scenes thanks to high visibility use by The Weeknd and Toro y Moi.
"This launch is the culmination of Tokyo Smoke's vision of providing a beautiful cannabis experience in both design and product," said Alan Gertner, co-founder and CEO of Tokyo Smoke, in a release. "We wanted to pair consistent, high-quality cannabis with a focus on Tokyo Smoke branding, design and packaging."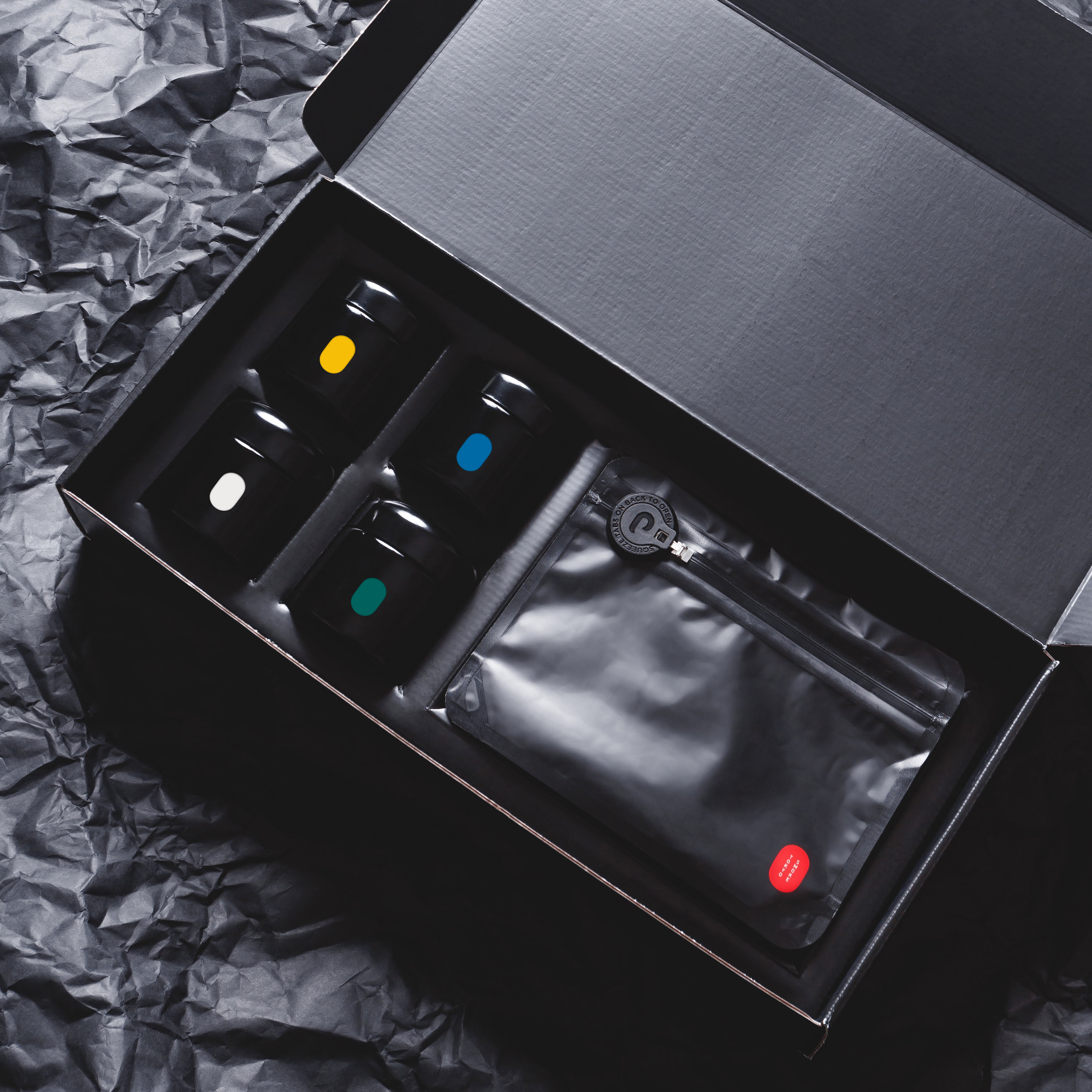 Branding and design have been at the heart of Tokyo Smoke's operations since its creation in 2015 even though marketing pot products is still largely an unknown and risky forum. Fully legal consumer cannabis consumption is a year away in Canada, and marketing regulations have not yet been set. In the lead up to full regulation, the company is using every opportunity it can to establish its brand with as many consumers as possible – even those in the comparatively narrow prescription market.

Josh Lyon, head of marketing and partnerships, told strategy that despite the medical consumer group's small size, the company strives for consistency across all brand touchpoints. This group is yet another opportunity to build the brand, he says, in the time before regulation is finalized.

Similarly, the Canadian-owned company recently opened a retail flagship store in Toronto as a beachhead in the pot marketing debate, selling merchandise and coffee to begin to familiarize shoppers with its brand.

The new kits, like other Tokyo Smoke products, are not cheap. At $250 for the standard version and $500 for the limited edition, the pricing is in line with Tokyo Smoke's upscale market position that aims to put product in the hands of doctors, lawyers and consumers "with discerning tastes."

As Lyon told strategy earlier this year, targeting these high-end consumers is a bid to normalize pot use among the general consumer market.