Sonnet's new boss wants marketing to drive growth
Roger Dunbar wants the online insurer's strong launch campaign to translate into a scaleable, nimble organization.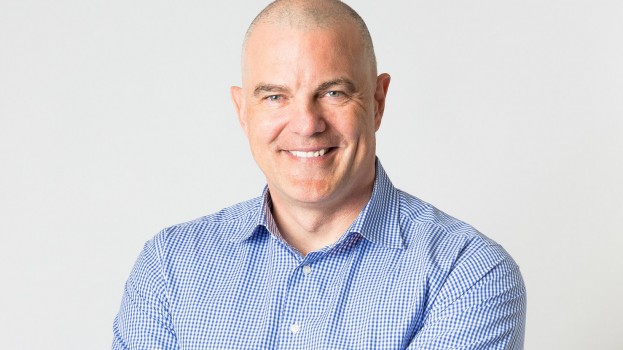 When Roger Dunbar saw the launch of Sonnet, the online-only direct insurance arm of Economical Insurance, he was impressed. Then the marketing vice president of AutoTrader.ca, Dunbar liked the message of optimism used in its launch campaign and appreciated the need for an insurance brand positioned around customer service.
"I understand a significant investment when I see one," he tells strategy. "Clearly the parent company is committed to making this a success."
Monday marked Dunbar's first day as Sonnet's leader in Canada. As senior vice president, he'll oversee the company's "growth strategy, brand enhancements," and "customer experience," according to a release. But he also expects to be hands-on with the the brand's marketing.
He spent five years helping Auto Trader transition from print to online media. "Having gone through the Trader experience, I have an understanding of what a digital business needs to do to be successful across the board. I want to bring some of that experience here. I'm responsible for the entire P&L, but marketing is clearly a major lever in helping scale the business."
Dunbar said the marketing team did a good job launching the brand. Now the company must consider scaling those efforts by finding more efficient ways to build awareness.
"What I've discovered in digital businesses is that iterating on learning is really important, setting up a learning environment to be agile in terms of trying and experimenting with a lot of different things," he says. "You need a culture and process around that, which is what I'm supposed to bring."
During his five years at Auto Trader and six years as VP of digital and business development at The Globe & Mail, he helped shepherd those companies into the digital arena. When transitioning to a digital business, he said, legacy brands can be a burden. Sonnet doesn't share that burden, but as a new online-only company in a country dominated by institutional players, it must strive to build trust.
"We still feel we're firmly in the year-one launch phase, but of course you have stakeholders who'd like to see things move along and scale as quickly as possibly. There's always that pressure at every company… but we're excited to go through that."