Sneakers are the star in Browns' new push
A wide range of faces are also at the core of a rare mass campaign from the footwear retailer and Adidas.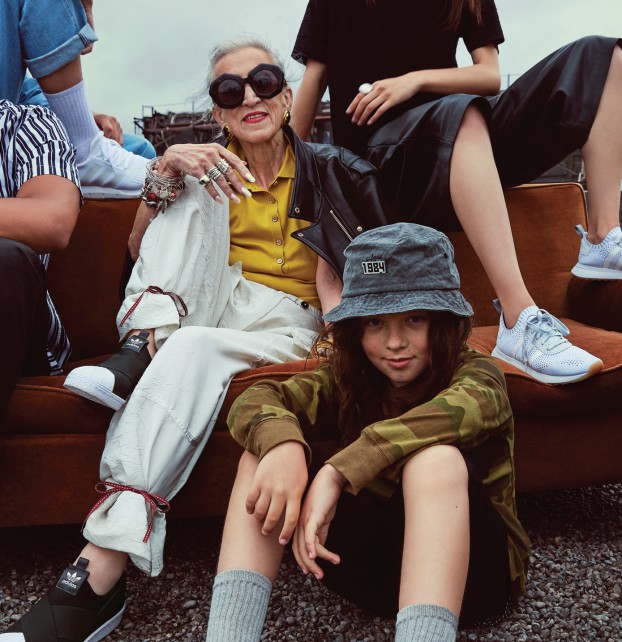 The days of sneakers being reserved for athletes or those taking style inspiration from Jerry Seinfeld have been fading for a while, with the once casual shoes now on trend at work and even formal events.
Retailer Browns Shoes is positioning itself as a destination for the comfy-yet-chic footwear with a new ad campaign, a rare mass play for the brand.
The Montreal-based retailer, which has 63 locations across the country, has a strong sneaker business, particularly with Adidas, says Daniel Koppenol, marketing director at Browns. That said, many Canadian shoppers aren't actually aware of that, leading Browns to create its new ad campaign focused exclusively on its selection of Adidas sneakers, he says. (Instead of advertising, the retailer typically focuses more on having the best store locations, Koppenol says).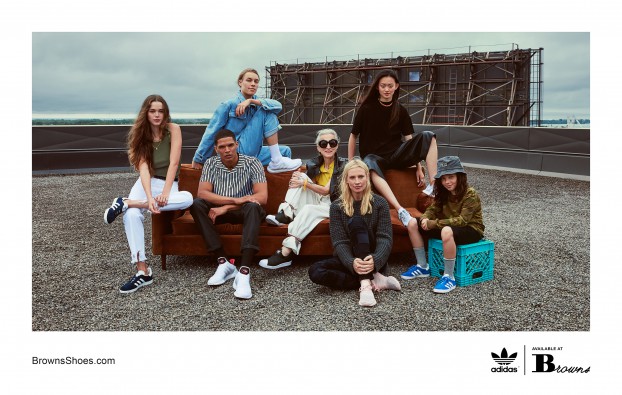 At the heart of the campaign is diversity and self-expression, with Browns wanting to portray sneaker-wearers as they are: a broad demographic. The retailer's customer base varies dramatically, from young kids to people in their 70s, which is a creative challenge for the Browns brand, Koppenol says. But the beauty of a sneaker is that people of differing demos can wear the same shoe, which the new creative aims to reflect.

Created by Browns' in-house creative team and shot in Toronto, the campaign is running for the next month with a transit-heavy out-of-home buy in major urban centres, as well as on social media (where a 30-second video spot is being supported).

For its part, Adidas has some new styles it wanted to support during the late summer timeframe of this campaign, Koppenol says. That brand also recently revamped its Originals "neighbourhood" concept store in Toronto.