Vachon picks Cossette
The agency will lead a national relaunch of the brand through its portfolio of snack products, including Jos Louis and May West.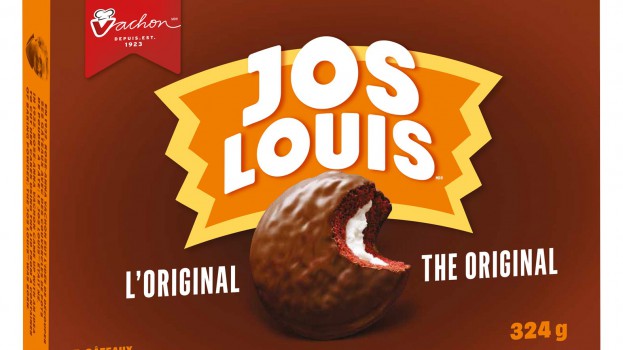 Snack maker Vachon has struck a new partnership with Cossette as the company looks to re-establish itself as a national player in the snack aisle.
Selected following a bid process, Cossette will lead the relaunch of Vachon as a national brand through its products, which include Jos Louis, Ah Caramel!, May West, ½ Moon and Passion Flakie.
Michel-Alex Lessard, VP of strategy at the agency, and Anne-Claude Chénier, creative director, will lead the project. The first campaign is expected to debut in September in time for the back-to-school season.
Janick Parent, director of marketing and innovation at Vachon, said in a press release that Cossette was chosen for its creative and strategic expertise, as well as for being a good cultural fit.
"They are both highly qualified and able to adapt to our needs, on a human scale, which is vital for a major pan-Canadian brand relaunch," she said.
Vachon was founded in Quebec in 1923 and acquired by Montreal's Saputo in 1999. In 2015, Mexican bakery company Grupo Bimbo closed a deal to acquire Vachon through its subsidiary the Canada Bread Company, which itself had been acquired just a few months earlier. At the time of its acquisition, the company was in a sales slump, though updated figures haven't yet been made public.