Days Inn leaps into an eclipse ad
The hotel chain capitalizes on interest around today's solar event to build on its "Bask in the Sun" campaign.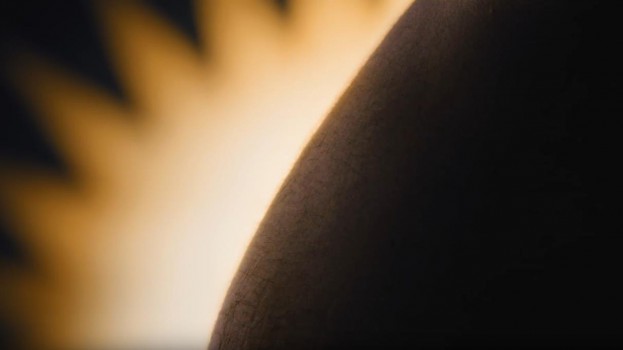 Today, Aug. 21, marks the first time in decades that people across North America will able to see a solar eclipse. While the total eclipse will only be seen in the U.S., people across Canada will be able to enjoy a partial eclipse of varying degrees depending on the part of the country they are in, ranging from 90% in Victoria to 70% in Toronto to 11% in Resolute, Nunavut.
To capitalize on excitement for the rare solar event, Days Inn released a new short spot especially for today. Whether or not it is safe to look directly at the ad depends on your feelings on hairy bellies.
Giants & Gentlemen created the campaign. It will be running as a six-second pre-roll spot on YouTube, on social and on weather networks throughout the day.
The ad is also meant to build on the equity of the "Bask in the Sun" campaign Days Inn launched last fall. Like the eclipse ad, the three spots in the campaign revolved around the sun in the Days Inn logo, where it starts the day on a farm, dispatches a vampire and is the guiding light on a safari.
Days Inn has also planned to release more six-second ads unrelated to the eclipse, which will be rolling out in the near future. In the case of the eclipse ad, the choice to go with short pre-roll was partially motivated to reach 24- to 34-year old male gamers, who are high internet uses that have an interest in science and sci-fi pop culture that the ad is parodying.