Media Profile wins M&M Food Market
The shop will lead the strategy for communicating the refreshed brand's positioning to Canadians.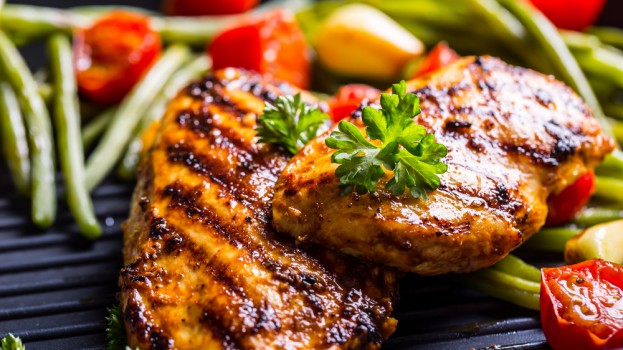 M&M Food Market has tapped Media Profile to lead strategic communications and PR for its new brand, following a competitive review involving four agencies.
Previously known as M&M Meat Shops, it rebranded last year and refreshed its store concepts and packaging. As PR agency of record, Media Profile will now lead the communications strategy to bring the brand's message of "real food for real life" to Canadians.
Along with a program including traditional, experiential and influencer-oriented programs, Media Profile will also be advising the M&M leadership team on the the development of a corporate social responsibility program.
In a release, Media Profile president Alison King said that the agency sees its new mandate as an opportunity to "elevate" M&M – already largely a household name in Canada – in the minds of consumers.
M&M also works with Cossette, which led its rebranding.