Kwittken will help build hype for Invictus Games
The MDC shop will handle communications for the National Flag Tour ahead of the September event in Toronto.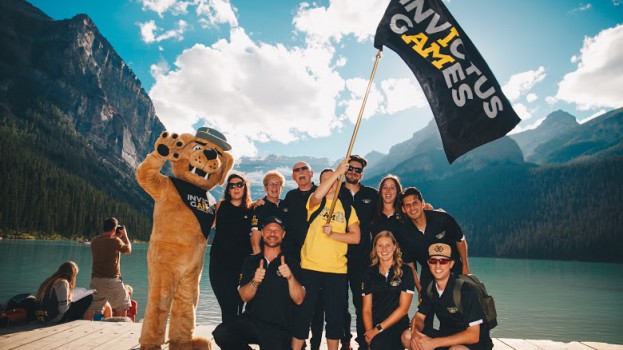 MDC Partners shop Kwittken has been named the PR and communications agency for the National Flag Tour portion of the Invictus Games Toronto 2017.
The tour has already kicked off in Victoria and will end in Gander, Newfoundland after travelling to 22 military bases, 15 Royal Canadian Legion halls and more than 50 communities ahead of the Games, which take place Sept. 23 to 30.
Kwittken is responsible for pre-event media coverage and managing all on-site media relations.
This is the third time the multi-sport Invictus Games will be held (the inaugural event in 2014 was held in London, U.K. and the second in 2016 in Orlando). Created by Prince Harry, the event involves wounded armed forces members competing in a variety of games and sports. This year's event will feature 550 competitors from 17 countries in 12 adaptive sports.
Jaguar Land Rover is the official presenting sponsor of the Games, with the National Flag Tour partners including the Canadian Armed Forces, Veteran Affairs Canada, BMO Bank of Montreal, President's Choice, the Royal Canadian Legion and Via Rail.
Kwittken's clients have included Sleeman, American Express and The Keg, among others.