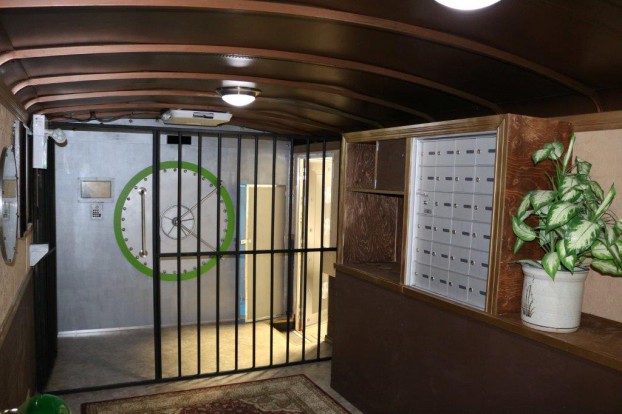 Many credit unions have marketed themselves as a way for clients to escape from the big banks, but Alberta's Servus Credit Union has taken that idea to a new level by creating a banking-inspired escape room.
Working with Calgary's The Locked Room, Servus designed the room to resemble an old-fashioned, stuffy bank. As participants tried to figure out how to literally escape the bank, Servus also educated them about financial responsibility and how joining a credit union could help contribute to those goals.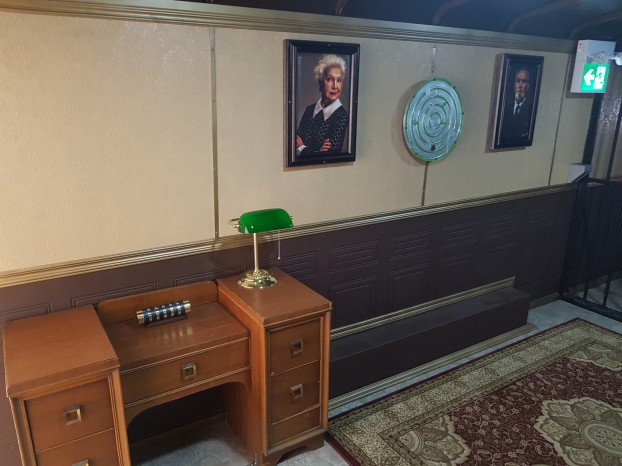 The escape room was brought to nine different community events across Alberta, with its final stop coming next week at the Marda Loop Communities Association 60th Birthday Party in Calgary. Servus also worked with Brookline Public Relations to generate interest in the event with a media relations strategy that included outreach to both traditional media and bloggers in Edmonton, Calgary, Red Deer and Lethbridge.
The execution has been part of "The Summer of Servus," a campaign running since June that has seen the credit union have a presence at over 90 different community events across Alberta. Ranging from local fairs to marathons to outdoor movie nights, the goal has been for Servus to be a financial institutions that encourages Albertans to "enjoy the summer they've been saving for."
In British Columbia, the BC Dairy Association is currently running an escape room of its own that rewards participants for dealing with the more mundane and stressful tasks of adulthood.