Element AI and Automat strike strategic partnership
The relationship hopes to bring more artificial intelligence expertise to the platform that powers clients' chatbots.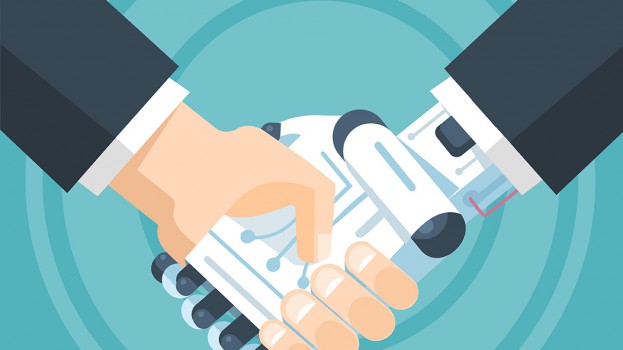 Artificial intelligence incubator Element AI and conversational marketing platform Automat have established a "strategic alliance" to deliver more robust conversational AI capabilities to clients.

The companies will collaborate to bring Element's solutions to Automat's AI-powered messaging interactions – namely chatbots – be they through proprietary systems or messaging platforms like Facebook Messenger and WeChat. Automat already has AI and machine learning technology that optimizes dialogue in its chat experiences, but the press release announcing the partnership highlighted the areas where Element's expertise could enhance the platform with computer vision, predictive analytics, recommendation engines, reinforcement learning and deep learning.

In announcing the partnership, the companies were short on details on how two companies would work together or any new capabilities that would be developed as a result of the partnership. But Andy Mauro, CEO of Automat, said the additional capabilities Element brings would enhance the company's existing language capabilities and "enable messaging experiences that can see and learn as well as talk."

On the flip side, Element clients receive easy access another potential touchpoint through which they can use AI to reach their customers, as the amount of people regularly using messaging apps numbers in the billions.

Automat's recent projects include a conversational banking platform for National Bank and a series of different chatbots for L'Oreal that have been rolling out since the spring.

Element has been one of the major players in establishing Montreal as a hub for AI in Canada, and has drawn investment from companies including Microsoft, Intel and National Bank. Earlier this year, it bolstered its capabilities by acquiring MLDB.ai, which provides data science teams and open-source databases to build and personalize AI solutions for clients.