Second Cup rolling out Pinkberry
Following a successful pilot, the coffee brand will use the frozen yogurt to complement its current offering.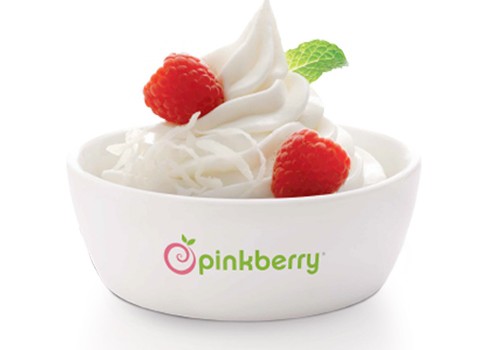 Frozen yogurt will be popping up at Second Cup locations across Canada as the coffee company has announced a deal with Pinkberry Canada.
The category exclusive licensing agreement, which will see Pinkberry roll out in Second Cup cafés across the country, follows a market test at four locations (all in the Greater Toronto Area) earlier this summer. In a release, Second Cup said test results were positive both in terms of "double digit sales growth" and attracting new customers.
"We expect this new initiative, in conjunction with other products in development, to further differentiate Second Cup, enhance our customers' experience and build our sales momentum," Second Cup president and CEO Garry Macdonald said in the release.
Franchisees have also expressed "strong interest" in having Pinkberry in their locations, the release says. Second Cup currently has 290 locations (including both franchise and company-owned shops) across Canada.
Launched in 2005 in California, Pinkberry offers frozen yogurt with fresh ingredients, like fresh-cut fruit, and other premium toppings. The brand, which now has more than 250 locations in 21 countries, is currently owned by a family which have become "significant" shareholders in Second Cup. Outside of the Second Cup test locations, Pinkberry currently has six locations in Canada.
For its part, Second Cup reported same store sales growth of 0.7% in the second quarter this year, its first positive quarter since Q4 2015. Excluding Alberta, same store sales growth was 1.9% for Q2 this year, though it still reported a loss for the three-month period. In its statement at that time, Macdonald attributed the same store growth in part to sales of Flash Cold Brew coffee and "Better for You" menu items.