IKEA opens up the possibilities
The brand debuts its new Rethink-created platform with an anthem showing how it's here for the "many."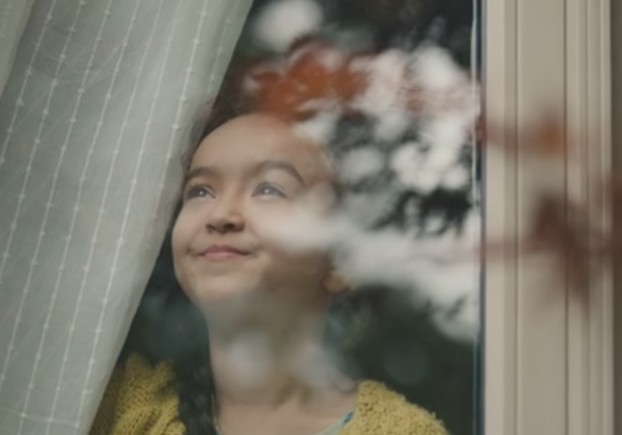 Our homes, and our lives, are constantly evolving – and so IKEA's Canadian brand platform is changing to keep up.
The brand has debuted its new platform and it's all about what's possible both inside the home and out. "Beautiful Possibilities," created by IKEA's recently named agency of record Rethink, is introduced largely through the eyes of a young girl – the central character in its new diversity-laden brand anthem spot.
The words to the Louis Armstrong classic "What a Wonderful World" narrate her trip home from IKEA. On her short journey, she views many a beautiful possibility in the world, each of which is in some way tied to the IKEA brand and what it stands for – namely themes related to equality and inclusiveness, but also nods to sustainability.
The spot also ends by showing the prices of some of the IKEA-sourced items in the girl's home – a nod to affordability, which is a core part of the brand's positioning.
"We love this perspective because it's simple," says Lauren MacDonald, country marketing manager at IKEA Canada. "It's full of optimism and possibility."
Among the insights behind "Beautiful Possibilities" is that Canadians are very "home proud," but we're also paradoxical, MacDonald says. We want homes that show beautifully but allow for real life. We aspire to home ownership, but we we find it a burden. We love to entertain, but find it stressful.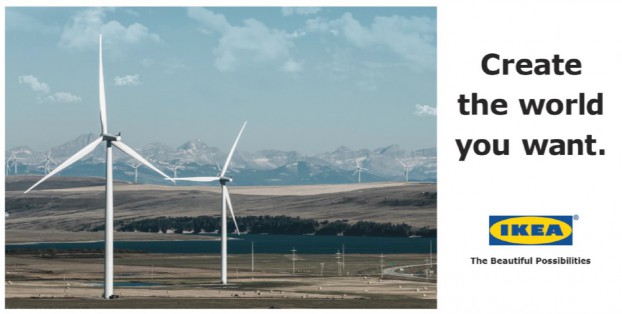 "Beautiful Possibilities," then, is meant to serve as an answer to the anxiety many of us have about our homes and prompt us to focus on the journey and not just the destination.

The insight mining that led to "Beautiful Possibilities" began about a year ago. "We never want to be reactive," MacDonald says of the migration to the new platform. The brand has had success with its "Long Live the Home" platform – created by previous AOR Leo Burnett and in market for the past five years – and is now the top home furnishings retailer in Canada in terms of share, she says.

With its "democratic design" philosophy, being a brand for the many has also been at the crux of much of IKEA's recent work, such as its Market Hall-specific campaigns.

But as it expands in Canada through click-and-collect service and new locations, it was also time to evolve the brand positioning and show how IKEA connects with the "many," she says. (The brand is set to open a location in Halifax later this month and one in Quebec City next year, and has plans to double its store count nationally over the next decade.)

Alongside the new "Wonderful World" spot, IKEA is launching a campaign with digital, social and out-of-home.