AR's role in the marketing mix may grow: report
Canadian marketers are cautiously optimistic about augmented reality, but see fewer opportunities for wearables.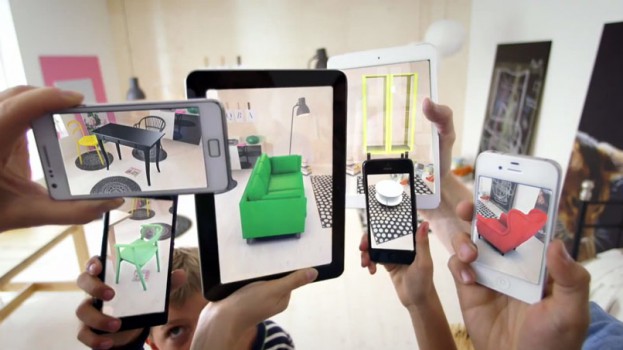 Canadian advertisers see potential in AR but aren't so sure about the possibilities for wearables in their marketing, according to this year's edition of the Canadian Marketing Association's Canadian Digital Marketing Pulse report.

Conducted by the CMA and Ipsos, the report surveyed 576 CMA members – 363 marketers and 213 agencies. It polled them on their familiarity with different components of the marketing mix, how often they are utilized and where they expected spending to increase. There was also a consumer component, where 805 Canadians were surveyed.

Advances in the capabilities and scale of augmented reality have not resulted in more usage, but it has increased the number of advertisers considering it. For marketers, only 2% said their organization uses AR as a component of their marketing, with 11% of agencies saying the same.

However, 27% of marketers said they were considering bringing it into the fold, up from 18% in 2015. The appetite for AR is even greater on the agency side, with 53% saying they were considering it (up from 37% in 2015). There are also still 64% of marketers who said they have no intention of using AR, with 34% of agencies saying the same.

Familiarity with wearable technology continues to go up amoung marketers, with 26% saying they are familiar with the technology. That's up from 24% in 2015 and 15% in 2014. Among agencies, 25% were familiar with wearables, though that is down from 30% in 2015.

The increase in familiarity, however, has not had a sizable impact on usage. Only 5% of marketers and 6% of agencies reported using wearables often as part of their marketing mix, compared to 3% in 2015. On top of that, only 16% of respondents said they considered wearables to be part of "the next frontier in digital marketing," with 27% disagreeing and 57% remaining neutral.