If brands were people…
We surveyed consumers about which brands are the best companions for certain social activities.
This article appears in the October 2017 issue of strategy.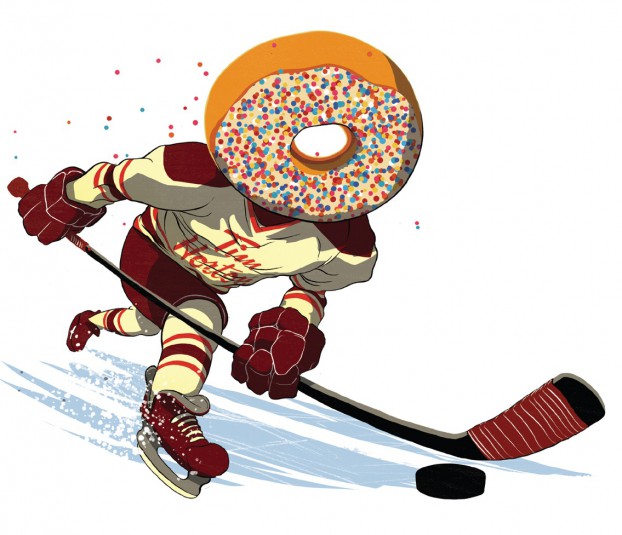 Any marketer who's navigated Twitter will know that brand personality is tough to convey. We wanted to see how brands stack up when it comes to charisma. After perusing lists of the most trusted brands, we teamed up with research firm Fresh Intelligence to poll 408 Canadians on how they view brand personality. We asked: "Which brand would you…"
Want to play hockey with?
Tim Hortons 52%
Cirque du Soleil 14%
Home Hardware 14%
WestJet 13%
MEC 7%
Trust to take care of your kids?
Shoppers Drug Mart 30%
Tim Hortons 27%
Google 20%
Canadian Tire 19%
Dollarama 4%
Want to have a beer with?
Tangerine 26%
TD 22%
RBC 15%
Scotiabank 15%
Bank of Montreal 12%
CIBC 10%