Last day: Vote on the 2018 Marketer of the Year
Sept. 29 is the last day to vote and also weigh in on the state of the industry in our annual survey.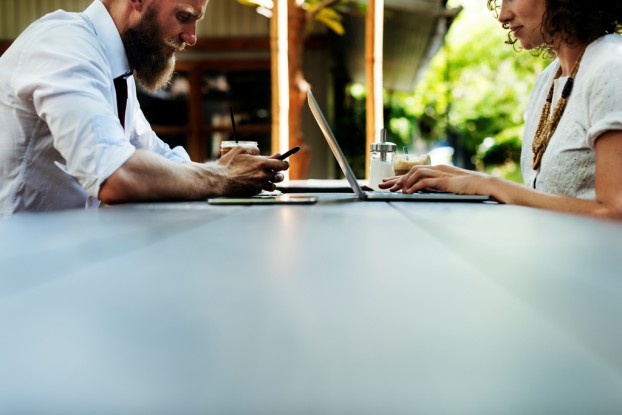 The final deadline is here to weigh in on the state of the marketing and ad industry in Canada and for brand-side marketers to vote for the top Marketer of the Year. The deadline for the survey and to vote on the top marketer is Sept. 29 at 11:59pm ET.
In these online polls, we ask anyone in a marketing or agency role to weigh in on things from job satisfaction to agency relations to new technology. Marketers also now have the chance to vote on who should take the overall Marketer of the Year spot, which will be revealed at the CASSIES awards in early 2018. However, those completing the survey from an agency are not invited to vote for the overall MOY in the survey.
Profiles on all five contenders, as well as results from both polls, will also appear in the January/February issue of strategy.
Please note that your answers will remain strictly confidential.
Below are the nominees for the 2018 Marketer of the Year competition. Find out more about their accomplishments by taking the survey.
Esteban Davila, country marketing manager, HP Canada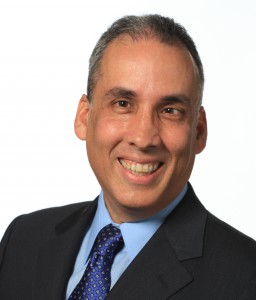 Thanks to leadership efforts from Davila, the team at HP snagged a 2017 Bronze Lion for their 20-minute cinematic doc about Canada's most notorious hacker, Michael "MafiaBoy" Calce. The first-person film helped the brand surpass marketing objectives by 67% and also supported a 174% increase in HP's hardware and solutions sales funnel. Internally, Davila also closely aligned the marketing team with sales, channel, retail, trade marketing and communications.
Lori Davison, VP of brand strategy and communications, SickKids Foundation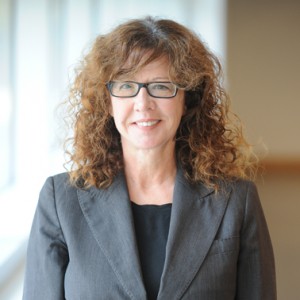 In 2017, Davison spearheaded SickKids' most ambitious (and certainly most striking) brand platform and campaign yet. The "SickKids VS." work was a combination of bold creative and a highly coordinated media strategy. Beyond leading the Gold Lion-winning platform, Davison also brought a new vision to the hospital and the way it partners with corporate donors by co-creating ad campaigns that help partner brands collectively raise funds, such as the Kraft Peanut Butter's program for food allergies.
Andrea Hunt, VP of marketing, Weston Bakeries
Since arriving at the company in 2015, Hunt has helped put Weston brands back in touch with consumer needs and halt category declines. She did this by bringing on an entirely fresh roster of agencies, and then focusing on insights to create new brand foundations. Hunt did this with both the Gadoua and D'Italiano brands by leveraging national pride with a beloved comedian and encouraging Canadians to "Live Large" for each of the respective brands. She is also responsible for the launch of Dave's Killer Bread, a new born-in-Canada loaf that established a new super-premium tier for bakery.
Marie-Claudel Lalonde, director of strategic communications and marketing, Loto-Québec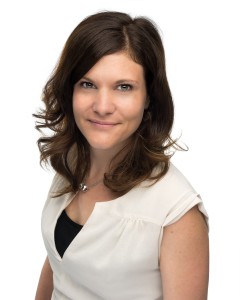 Lalonde has helped Loto-Québec establish a new positioning around game entertainment, leading campaigns for new lottery products that helped make the  company culturally relevant. She brought a younger generation to the brand with its "You should buy a lottery ticket" work for Lotto 6/49 that has become a social phenomenon in Quebec (with the tagline even being referenced in popular TV shows). Lalonde also spearheaded creative for the company's new luxury lottery, 100 $ Ultime, which was promoted as a group-buying ticket. Sales for this product surpassed objectives by 498%.
Nancy Marcus, VP of marketing, Kruger Products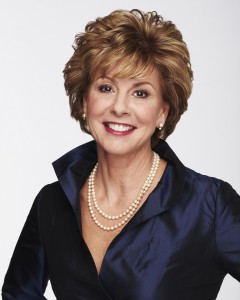 Marcus has helped Kruger turn emotion-less commodities into a sought-after brands. She grew mature brands by creating bold work that challenges the category, such as the White Cashmere Collection, which continues to be an all-encompassing (PR, experiential, advertising and social) platform that has given 33% of Canadians a reason to consider buying the brand's products. This year, she led the "Now Streaming" initiative, where the brand live-streamed music in office washrooms with a motion-detecting poster. Marcus also led the award-winning "Tissue for Any Issue" campaign for Scotties, which included a political twist this year with its Hillary vs. Trump creative edition.