SickKids leans on some star power
Ryan Reynolds stars alongside 300 hospital staff in the latest "VS" spot as the foundation gears up for a major initiative.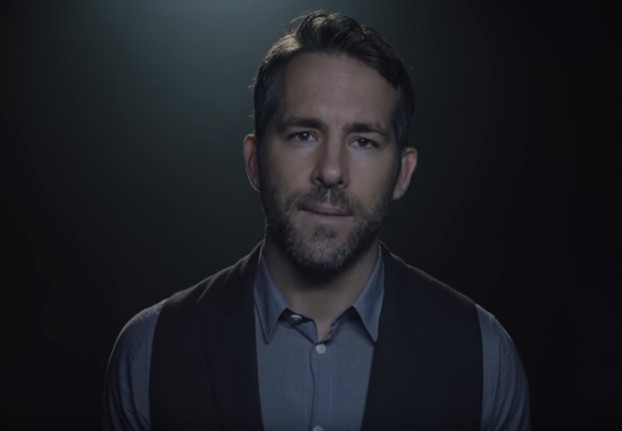 SickKids is continuing to grab attention with its "VS" platform, this time getting some celebrity help.
Actor Ryan Reynolds is the face of a new Cossette-made spot for the organization that acts as a teaser for a major new initiative. Specifically, the foundation is launching a campaign this fall to fund the building of a new SickKids hospital – a move it says is the largest healthcare fundraising campaign in Canadian history. The specifics around that "big number" will be announced Oct. 27, says Lori Davison, VP of brand strategy and communications at SickKids.
In the video, Reynolds references the battle SickKids has been waging against childhood illness, trauma and disease for the last 142 years before asking viewers to join the fight. Roughly 300 SickKids staff members volunteered to be part of the shoot alongside Reynolds, who lent his time as a supporter of children's health.
The spot was actually shot last November after Reynolds reached out to the SickKids team offering up support, Davison says. The actor has a personal connection to the family of Grace Bowen, a child treated at SickKids who passed away from cancer. Grace and her family were featured in one of the initial "SickKids VS" campaign spots (below).
The video has already been viewed more than 1.1 million times since the star shared it on his Instagram account Wednesday and the spot has already picked up media traction. It made its broadcast debut Wednesday night during the season premiere of Survivor on Global.