La Caisse and Desjardins partner on fintech fund
The sponsors will devote $75 million to help develop fintech and financial AI, both in Quebec and across Canada.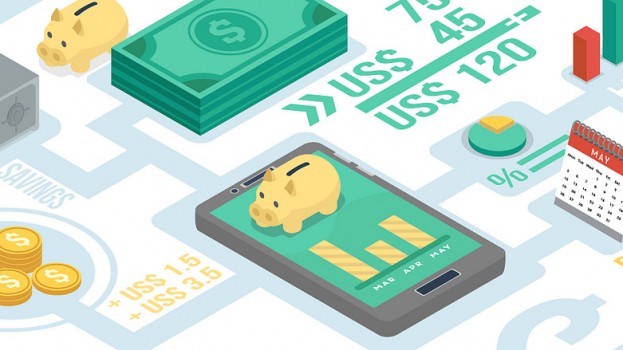 Desjardins and Caisse de dépôt et placement du Québec (CDPQ, or La Caisse) have announced the creation of an investment fund to develop new technologies in the financial space.

Expected to have a maximum size of $75 million, the fund will make share capital investments to support the growth of new companies focused on fintech and artificial intelligence applied to finance, both in Quebec and across Canada.

The fund is casting a wide net, looking to target technology related to investments, payments, client acquisition and retention, data analysis, deposits and loans, security and insurance. Companies receiving funding will need to demonstrate that they possess experienced entrepreneurs, an adaptable business model and a competitive product that is already generating interest and targets large markets.

Given the importance of data when it comes to developing new technology, both La Caisse and Desjardins are willing to share data with the companies it funds on a highly confidential basis.

The fund will operate independently from its two sponsors. A name for the fund and a manager to oversee it will both be selected by the two sponsors in the near future.

La Caisse is an institutional investor that primarily manages funds for public and partially public pension and insurance plans. Its investments are broad and have touched many sectors, but its recent tech-focused activities include an investment (with private equity firm Novacap) in payment tech company Pivotal Payments, a $100 million growth equity investment in U.S.-based payment automation company AvidXchange and participating in the latest funding round for cloud data centre operator eStruxture.

Like many other Canadian banks, Desjardins operates its own innovation lab where it prototypes news tech and IT products. Some of its client-facing innovations have included things like the Adjusto telematic insurance app. It has also supported entrepreneurs – fintech related or otherwise – with its Prix Desjardins Entrepreneurs.

Both Guy Cormier, president and CEO of Desjardins Group, and Pierre Miron, chief operations and IT officer at La Caisse, cited the opportunity to take advantage of the high concentration of tech talent in Montreal as a motivating factor behind the fund. The opportunity for fintech development in Montreal is something that has been acknowledge by organizations like the Brookfield Institute for Innovation and Entrepreneurship and a report earlier this year from EY.

"This support for fintech will enable our financial sector companies to be world-class pioneers, particularly with regard to customer experience and competitiveness with the giants that are moving into our industry," Cormier added.