ASC gives marketers good grades on kids' marketing
Participating CPG and QSR companies stuck to their commitments last year, according to a new report.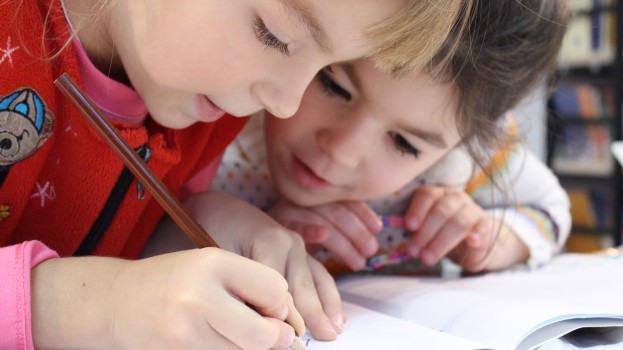 As regulations for marketing food and beverages to kids are in flux, Ad Standards Canada is reporting positive results from the brands currently participating in its self-regulatory program.

The organization has just released a report on the Canadian Children's Food & Beverage Advertising Initiative (CAI), analyzing the 2016 marketing of 18 participating companies. including major CPG and QSR brands.

Each of the participants have committed to having 100% of their marketing directed at kids under 12 be for "better for you" products, or not target children at all. The threshold for that is largely based on audience data for various media. The participating brands also commit to their products meeting certain nutritional guidelines.

The report suggests that all of the participants complied fully with their program commitments in 2016. Ten of those didn't actually actively participate in marketing primarily directed at kids under 12 at all last year.

The CAI has been around since 2007 but has "evolved significantly," according to Ad Standards, the self-regulatory body that serves as the program's administrator. Specifically, the program's scope has been expanded to include digital media – including video games and mobile – and as of 2016, now requires products to meet uniform nutrition criteria (including limits on calories, sugar, sodium and saturated fat) for products aimed at kids under 12.

However, regulation around marketing to kids is set to potentially change. Public consultations led by Health Canada related to marketing unhealthy food and beverages to kids recently wrapped. At the same time, a Senate bill to amend the Food and Drugs Act to prohibit food and beverage marketing aimed at children is currently in the committee stage.

The participating companies analyzed in the ASC report in 2016 marketing include Campbell Company; Coca-Cola; Danone; Ferrero Canada.; General Mills Canada; Hershey Canada; Kellogg Canada; Kraft Canada; Mars Canada; McDonald's Canada; Mondelēz Canada; Nestlé Canada; Parmalat Canada; PepsiCo Canada; Post Foods Canada.; Unilever Canada; and Weston Bakeries.