Check it out: Chartered accountants tackle the 'internet fad'
A new campaign positions CPAs as having a direct impact on future-proofing businesses.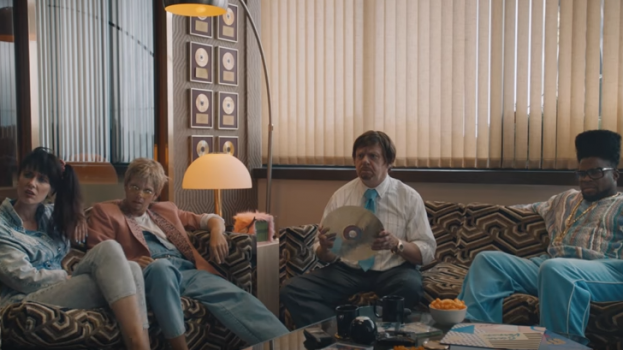 Nobody wants to get left behind because they didn't innovate and stay relevant. The group representing Canadian accountants knows it.

Chartered Professional Accountants of Canada (CPA) has just released a TV spot intended to position CPAs as valuable assets to businesses heading into uncharted territory.

The spot, entitled "Record Label," takes viewers back to the 1990s, on the verge of widespread disruption in the music industry. A group of business leaders brainstorms solutions to declining CD sales amid the emerging so-called "internet fad." When a CPA suggests embracing market trends and going all-in with a digital subscription platform, she's dismissed by a shaggy-haired executive who wonders how this will help him sell CDs.

The ad, in short, invites viewers to imagine how much better off their business could be with a CPA on their side.

Created by DDB Canada's Toronto and Montreal offices, the spot is running across English and French markets and includes a sponsorship with CBC Dragon's Den and integration with Télé-Québec L'indice McSween. Media buying and planning was handled by PHD Canada.