Dave Nourse named Majestic Media's managing director
The former OneMethod exec takes over day-to-day operations of the Toronto digital agency.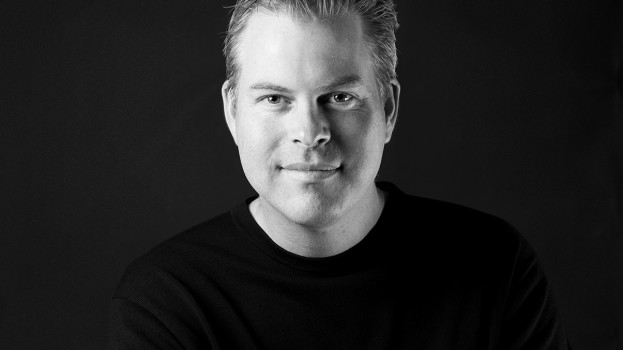 Toronto digital agency Majestic Media has hired Dave Nourse to be its new managing director.

Nourse joined the agency at the end of September. Mario Zelaya, Majestic's founder and previous managing partner, will remain involved with the agency in "a strategic and technical role when needed," but has stepped by from day-to-day leadership of the agency to focus on other opportunities.

"We needed dedicated leadership to drive growth, to work with clients and with our team," Zelaya said in a press release. "Now that we have that in place, we're really excited to move ahead quickly."

Nourse joins from OneMethod. He had been SVP and managing director for three years at the digital shop, but left in April. Prior to that, he also held senior, digital-focused roles at agencies including Saatchi & Saatchi, KBS and Juniper Park.

Majestic's recent work has includes projects for Quaker and Maple Leaf's Devour brand.