New consultancy tackles the 55-plus market
The offshoot of Toronto agency Harbinger is going after what it calls a missed opportunity with mature marketing.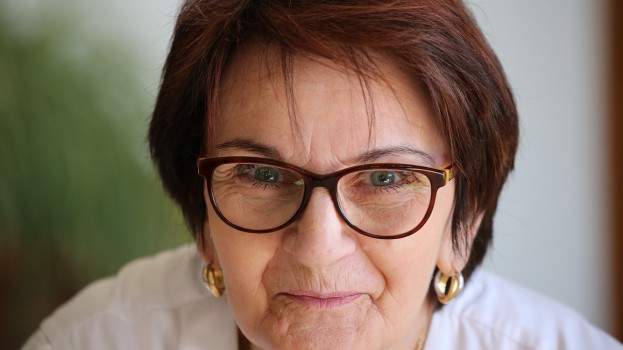 Toronto agency Harbinger Communications has launched Age of Majority, a new division focused on helping brands bridge a gap the company sees in the market – reaching consumers 55 and older.

As a part of its existing business focus on female consumers, Harbinger develops strategies based on life stages, says Jeff Weiss, president and CEO. In doing so, it's found an opportunity in the market.

Despite consumers over 55 controlling the majority of wealth and, in some categories, more than half of spending, only about 10% of marketing dollars are spent against that demo, he says. The gap exists across categories, but it's found five in particular where the opportunity is greatest: technology, apparel and footwear, entertainment and recreation, food and non-alcoholic beverages and personal care.

Rather than focusing on execution, Age of Majority will focus on consulting and helping brands find opportunities to grow with the 55-plus market, whether through new products, experiences or services, Weiss says.

It has had interest from Canadian brands, but it's focus for growth will largely be south of the border, where more of the decision-making power, research and innovation resides, he says. It has already been working with clients including Dove, Femarelle, Vaseline and Nexxus.

Age of Majority is currently being led by Weiss, head of strategy Jennifer Lomax (who is also currently VP of strategic planning at Harbinger) and head of operations Deborah Adams (SVP, managing director at Harbinger).

While it's relying on the Harbinger team for Age of Majority work at the moment, the plan is to hire a team of staff in the 55-plus demographic as it grows, Weiss says.