Canadian shoppers not so sweet on sugar
Zeroing in on the sweet stuff in our products is more important than other attributes, a new report suggests.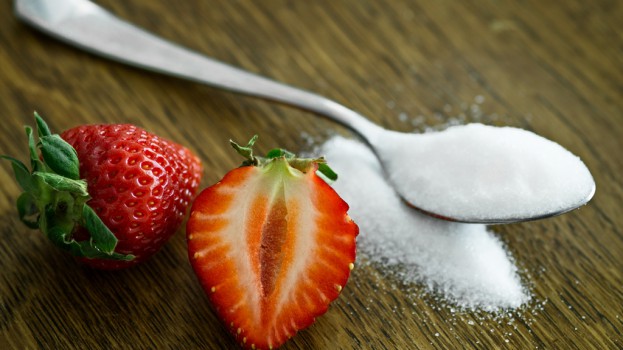 Low or no sugar is top-of-mind for Canadian shoppers when making their eating and drinking decisions – ahead of descriptors like organic or low-salt.

That finding is part of a new global report from Gfk, based on a survey of 23,000 consumers from 17 countries, including 1,009 from Canada.

Whether a product was low-sugar or sugar-free was ranked as the most important decision-making factor for Canadians, with 43% of surveyed consumers describing that as important (compared with 48% globally).

Low or no sugar was closely followed by "free from GMO (genetically modified) ingredients" and products that are low in sodium/salt (both had 37% of consumers rank them as important). Those attributes outranked others, including locally sourced ingredients, low fat, fortified with vitamins and minerals and organic.

Women proved more likely to rank low sugar as important at 47%, compared with 40% of men. The desire for sugar reduction was consistent among age groups, apart from consumers 15 to 19. In that demo, only 24% expressed that low or no sugar was important to them.

As income levels rose, so too does concern about sugar – 35% of consumers in the lowest income bracket described low or no sugar as important, compared with 56% of those in the highest.

Higher income Canadians are also more likely to find non-GMO products important, according to the report. However, there are few differences in how income levels view organics, with 27% in the highest income bracket reporting that to be important, versus 24% in the lowest income group.

The Gfk research echoes some of the findings of a Mintel report from earlier this year, which suggested that while Canadians are okay with indulging once in a while, the majority are concerned about sugar's impact on their health.