Are Canadian companies lagging on innovation?
A PwC report shows that even companies spending the most are missing out on a potential revenue driver.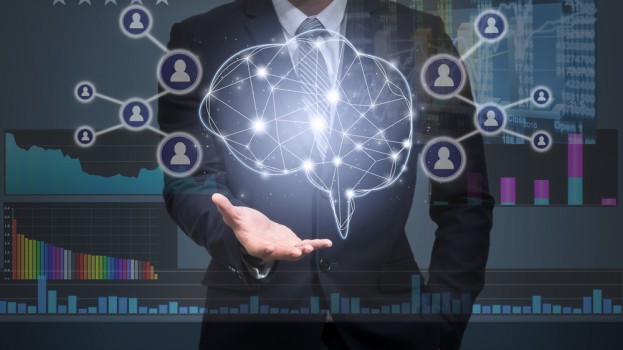 Many of the companies that spend the most on new innovations are seeing their efforts rewarded, but Canadian companies are slow on picking up on the trend, according to a PwC report.

The annual PwC Global Innovation 1000 study analyzes the top 1,000 publicly listed companies globally based on the amount each spends on research and development and comparing that spending to revenue.

The five companies on the list that spent the most on R&D in 2017 – Amazon, Alphabet, Intel, Samsung and Volkswagen – all reported increased revenue compared to last year.

Those companies all increased their R&D budget over last year with the exception of Volkswagen (which cut its budget from $12.5 billion in 2016 to $12.1 billion in 2017).

When the view is expanded to the top 25 companies, only eight reported reduced revenue compared to the year prior (Volkswagen and Toyota were the only ones to reduce R&D spending in the top 25).

Only 11 companies based in Canada made the top 1,000 in terms of R&D spending, the highest being Thompson Reuters at 201st. All the Canadian companies either saw similar or reduced spending levels on R&D compared to last year, with the exception of Valeant, which increased to approximately $400 million from $300 million.

What's more, revenue at most of those companies has either stagnated or dropped. The only exceptions are Constellation Software (increased to $2.1 billion from $1.8 billion ), Onex (to $22.5 billion from $19.7 billion), BRP (to $3.2 billion from $2.9 billion) and Bell (to $16.2 billion from $16 billion).

But the report suggests that the global state of affairs in other countries maybe benefit Canadian companies on the innovation front. Protectionist and economically nationalist conversations currently going on the U.S., U.K. and China could result in new policies that limit local potential for further R&D due to a lack of cooperation with other markets. The report suggests that Canada, Germany and France have the most potential to gain more R&D opportunities if those policies become a long-term reality, mirroring recent reports that the political situation in the U.S. is driving talent, especially in the technology sector, north of the border.