A&W's Susan Senecal to take over as CEO
The former CMO will take over leadership of the QSR following Paul Hollands' retirement early next year.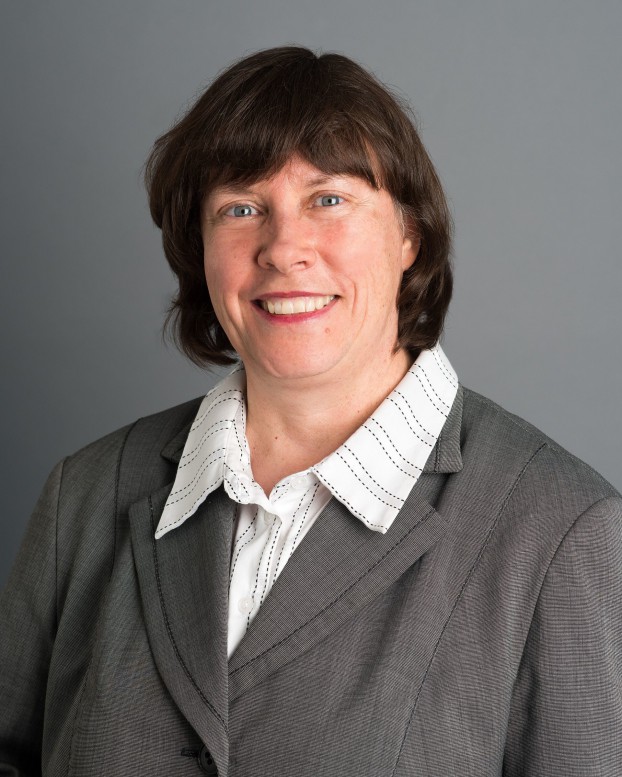 A&W's former chief marketing officer Susan Senecal will take over leadership of the QSR following the retirement of its current CEO Paul Hollands this coming February.

Senecal has been president and chief operating officer at the company since 2015. When she takes on the top leadership role, she will be the fifth in the company's 62-year history, but the first woman and the first fully bilingual CEO.

Senecal has been at A&W for 25 years, including as CMO from 2012 to 2015. Under her leadership, A&W has doubled down on its strategy around serving products and adopting practices it describes as sustainable and ethical. That includes moves like serving beef raised without hormones or steroids and introducing fair trade coffee. That years-long strategy that helped earn A&W a place on strategy's most recent Brands of the Year list.

Hollands is retiring after 37 years with the company. He has served as CEO for the past 13 years.