Giants & Gentlemen wins Global Pet Foods
The agency will oversee the pet retailer's new brand positioning, in-store messaging, website and social media.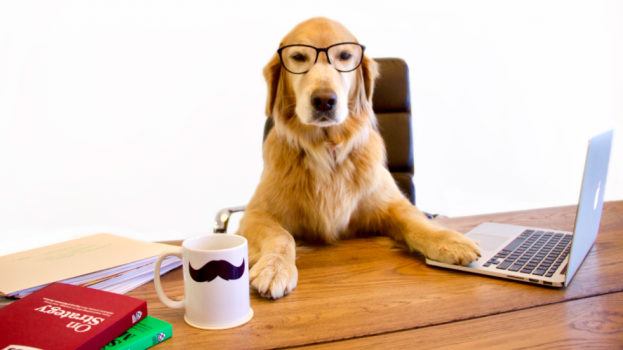 Global Pet Foods has chosen Giants & Gentlemen as their agency partner following a four-month-long, North American-wide RFP process.
G&G will be responsible for Global Pet Foods' new brand positioning, in-store messaging, website, and social efforts, with a new brand platform expected to launch in February 2018.
It's the first time the Canadian-owned pet retailer has worked with a full-service agency on strategy and creative. For more than five years, it has handled its marketing efforts in-house, says Laura Fowler, Global Pet Foods' director of brand development.
Whereas those efforts have tended to involve print advertising targeting baby boomer customers, Global Pet Foods wanted an agency to help them reach new millennial customers (who tend to be caring "pet parents" who spend a lot on their fur babies) without alienating its existing consumer base.
"We realize we're underdeveloped in digital," Fowler says, "and we need to create some noise in that space."
Fowler couldn't provide any details about what to expect from Global Pet Foods' new brand platform, because the company is still in the early stages of developing its creative brief to G&G.
Of the six agencies that submitted RFPs, the search was eventually narrowed down to two, the global Zeno Group and Toronto's G&G. Fowler says G&G was selected, because it's a local boutique agency with the focus and capability of a global ad agency. She says she likes that G&G has an in-house production studio, eliminating the need to outsource some of the work.
Within the last year, G&G has also won and done work for Mucho Burrito, Pusateri's, Aphria, and Indie88.